In our Summer Team Event Ideas eBook, we have several team building ideas that are centered on community involvement and charitable giving. Volunteering, fundraising, and other community-centered activities are a great team building technique. Your team comes together for a cause that is bigger than them and focuses their attention on an organization beyond their job parameters.
We recently completed our own community-driven team event at Baudville. We partnered with Gilda's Club of Grand Rapids, a free cancer support community, to collect books for their library. The library at Gilda's Club provides novels that cancer patients and caregivers can take with them to appointments or to simply enjoy some quiet time.
We created a collection space in Club Baudville, a central area in our building where employees often gather for lunch, meetings, or a friendly game of ping-pong.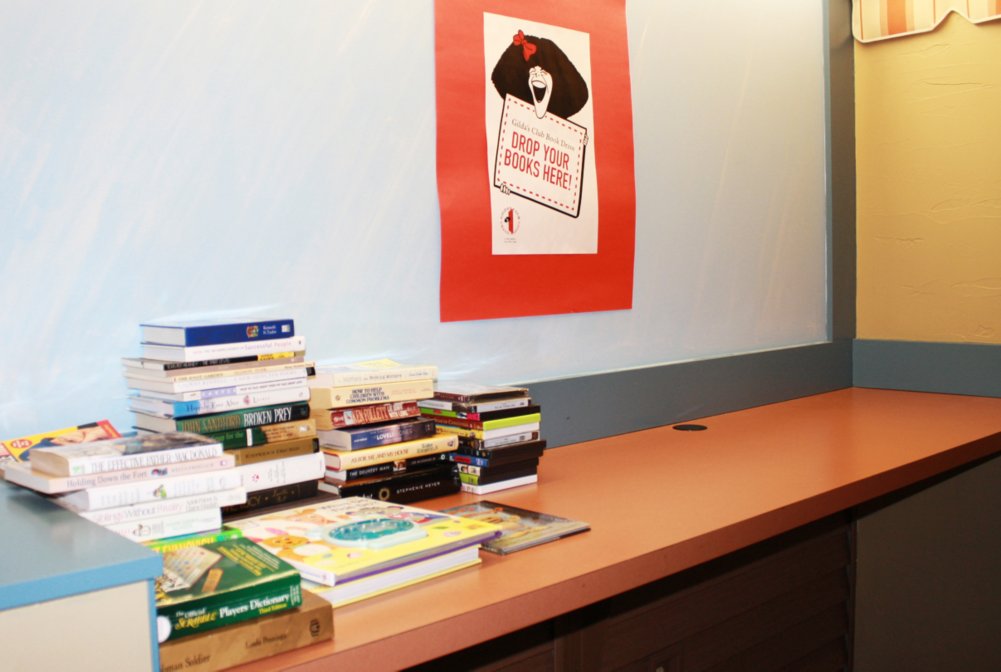 Over the weeks, we watched the books pile up…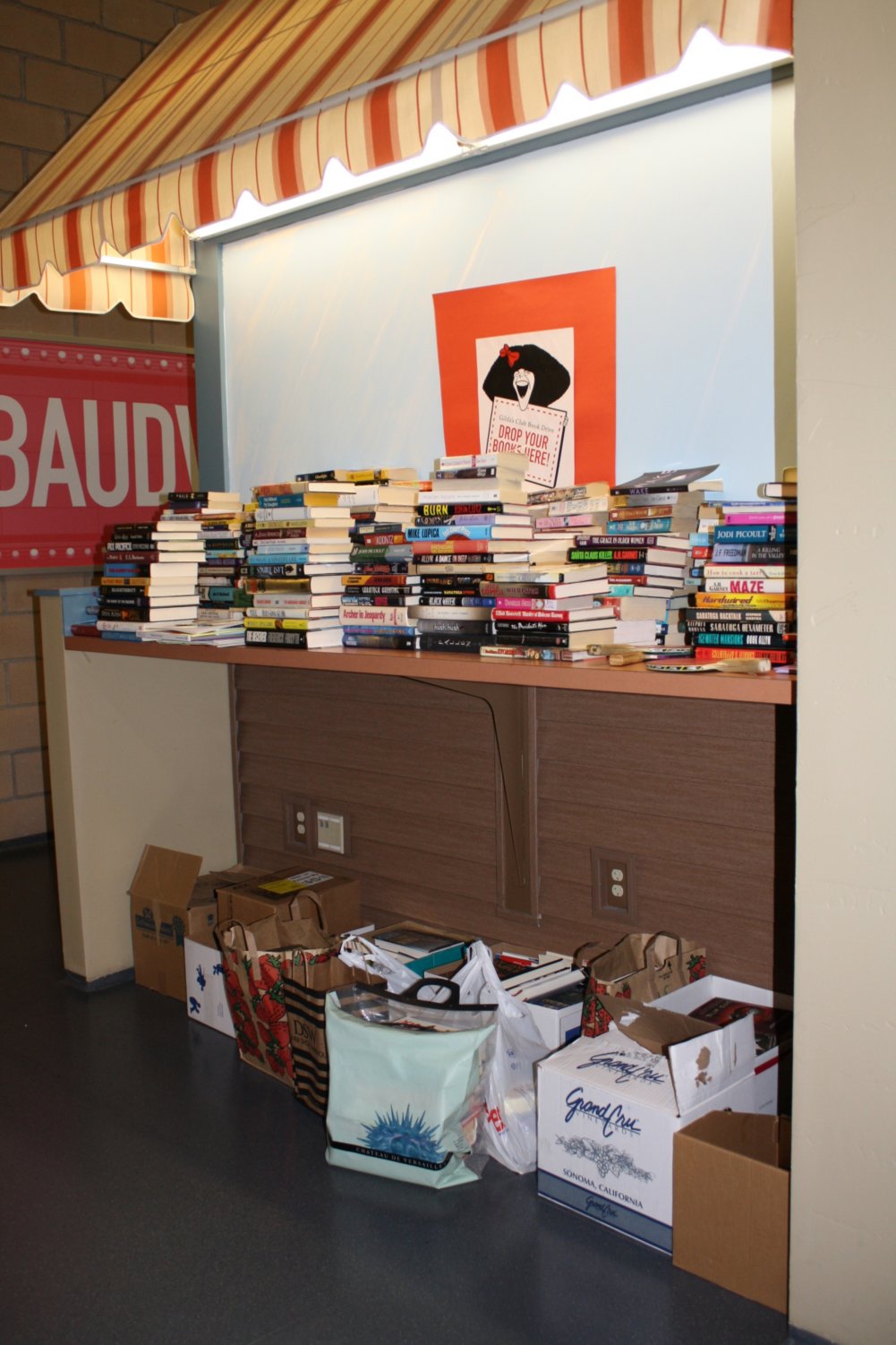 And at the completion of the drive, we had collected 528 books for Gilda's Club! A huge accomplishment! We had so many books, in fact, that they didn't have room for all of them! We were able to make additional donations to D.A. Blodgett-St. John's Home, a Grand Rapids organization that provides foster care, mentoring, and adoption to local children, and the Kent District Library.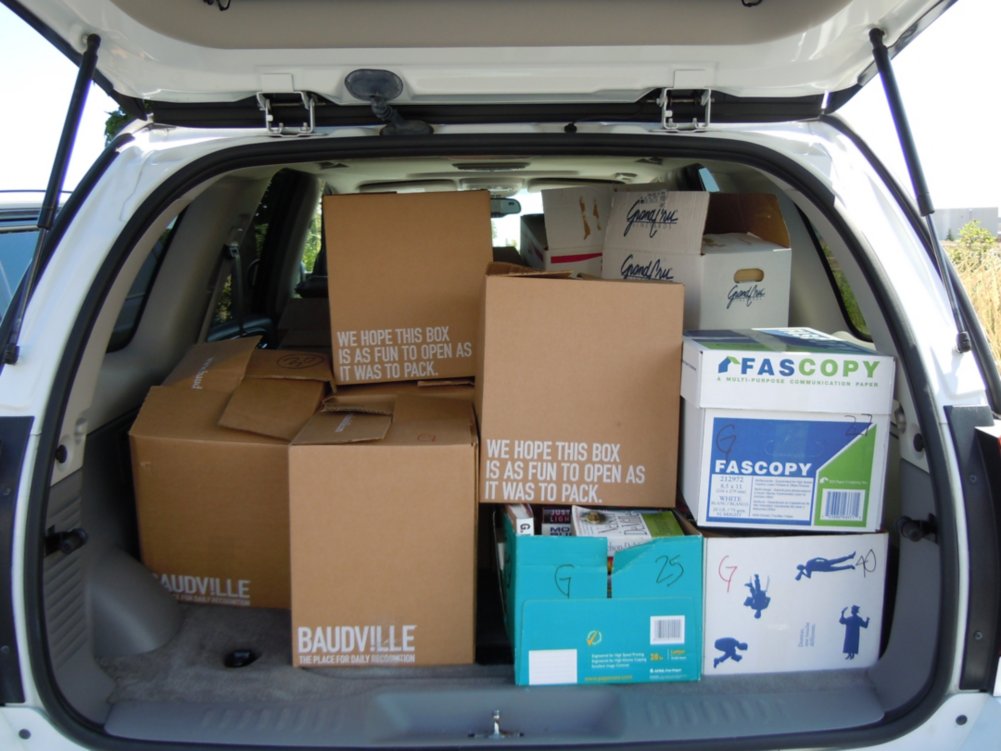 All three organizations were thrilled to receive the donation, and Baudville employees have the satisfaction of making a significant contribution to worthy local organizations. To get more community-based team building ideas, download our new Summer Team Event Ideas eBook.
What charitable giving or community involvement activities has your team done?

---------------------
Cori is Baudville's in-house Recognitionista (she's officially a Certified Recognition Professional, too) and a member of the Millennial generation. Get her employee recognition tips and special discounts by liking Baudville on Facebook.