Encouraging teamwork and camaraderie among your team is important whether you're an official manager or an informal team leader. You need to keep your team motivated, engaged, and encouraged in order to meet your goals and produce results for your organization. I've put together 15 team building ideas that will help you!
I recently shared these ideas in an episode of Recognition TV, our series of 15 minute live video broadcasts. You can watch the entire episode (it's less than 20 minutes!) in our Recognition Resource Center.
For all the ideas shared in today's webisode, you should also visit our Recognition Resource Center. I've included links to the three different types of ideas below to make it easy for you to find the tips you're looking for.
Team Building Ideas to Motivate
Keeping a team motivated and focused is a constant challenge for leaders. When your team is motivated, they'll produce better results and have better attitudes at work. Read my five team building ideas to motivate your team.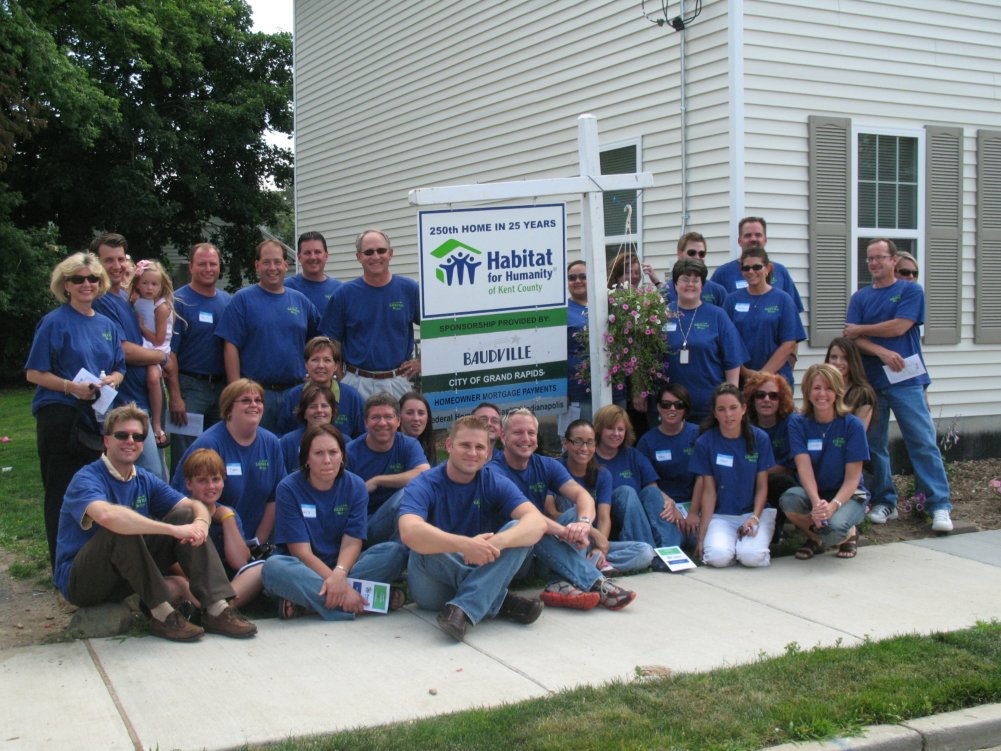 Team Building Ideas to Engage
Employee engagement is key to a successful team and a successful organization. An engaged team will be more dedicated to the organization, more willing to go above and beyond, and more likely to be innovative.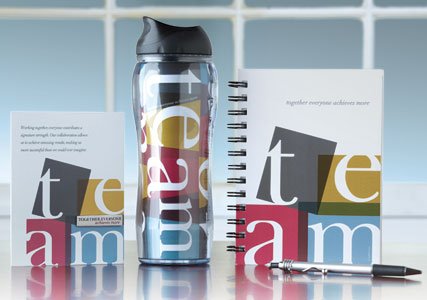 Team Building Ideas to Encourage
Recognition is an important part of a team building strategy. By empowering teammates to recognize one another, they feel more committed to the team and their teammates.
I asked attendees to share their favorite, tried and true team building ideas during the webisode today, too, and we'll be sharing those ideas in a later post! What about you? How do you keep your team motivated, engaged, and encouraged? Share your insight in the comments!
-----------------------------
Cori is Baudville's in-house Recognitionista (she's officially a Certified Recognition Professional, too) and a member of the Millennial generation. Get her employee recognition tips and special discounts by liking Baudville on Facebook.