Today is National Nursing Assistant's Day! A day set aside to celebrate and recognize those who have made it their career to care for the well-being of others. I believe it takes a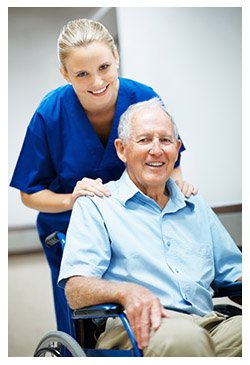 special person to look outside of themselves and care for others on a daily basis. Nursing Assistants play a large role in their patients' lives, as they often provide as much as 80-90% of the direct care received by residents and clients in long term care facilities.
We are fully stocked with great ways to recognize and say thank you to those great Nursing Assistants today, and every day! Including our Nurses Rock theme! It would be perfect for NA day!
But I must say, our We Appreciate You theme is a customer favorite! (And it's my personal favorite, too!!) This theme offers a great selection of products, like our twist top tumblers, tote bags, and note cubes! Are you looking for something to recognize a select few Nursing Assistant All-Stars? Now you can order this theme engraved on some of our top selling trophies!
Take the time to let these important caregivers know that they, and the work they do, are truly appreciated; not just today, but every day!
Start right now by sending a free ePraise ecard!

--------------------------

Jenny became a Baudvillian in 2013 and started out as a member of our sales team. She seemed to have a creative knack for Marketing and joined ranks with Krista in 2014 as Baudville's second Web Marketing Coordinator. She loves our products and probably owns every piece of drinkware we have to offer! Equipped with great knowledge of our customers and products, she's excited to help make your web experience even better!