I don't know about you but I loooove sugar cookies. There's just something about them that brings back the best memories of childhood. Even though National Sugar Cookie Day is on Saturday this year (July 9), why not bring a little child-like whimsy to the office by celebrating early?
Believe me. No one will be mad at you for fudging the date!
Check out our top 10 recipes below:
1. Classic Old-Fashioned Sugar Cookies
2. Strawberry Lemonade Sugar Cookies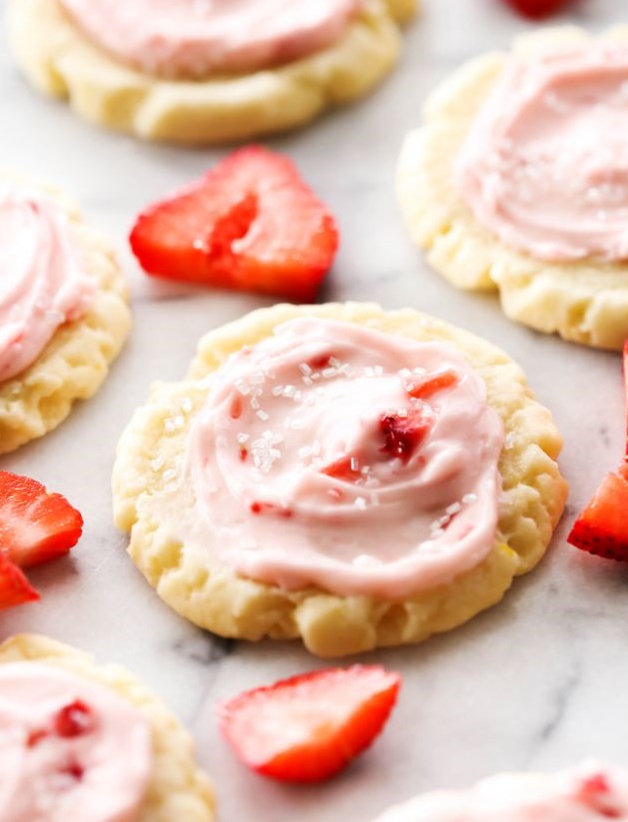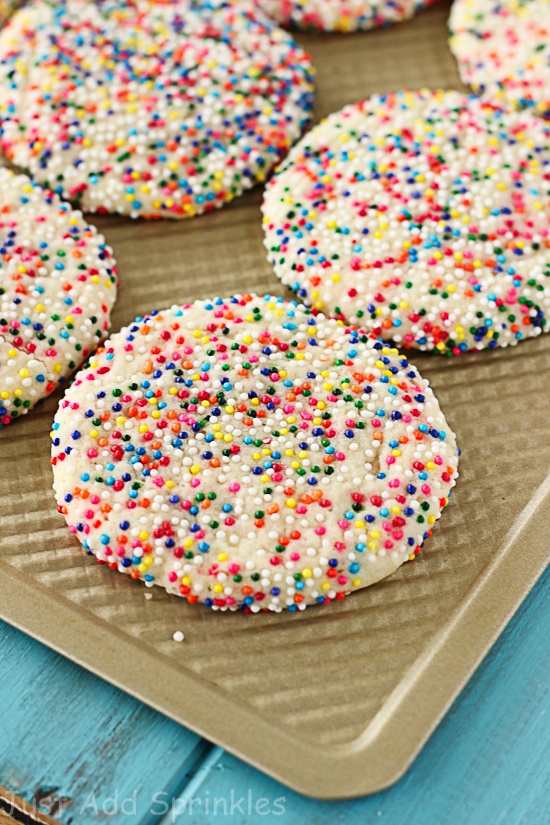 5. Colorful Jello Sugar Cookies
6. Coffee Sugar Cookies (a.k.a. Your Coworkers Will Thank You For The Extra Caffeine Cookies!)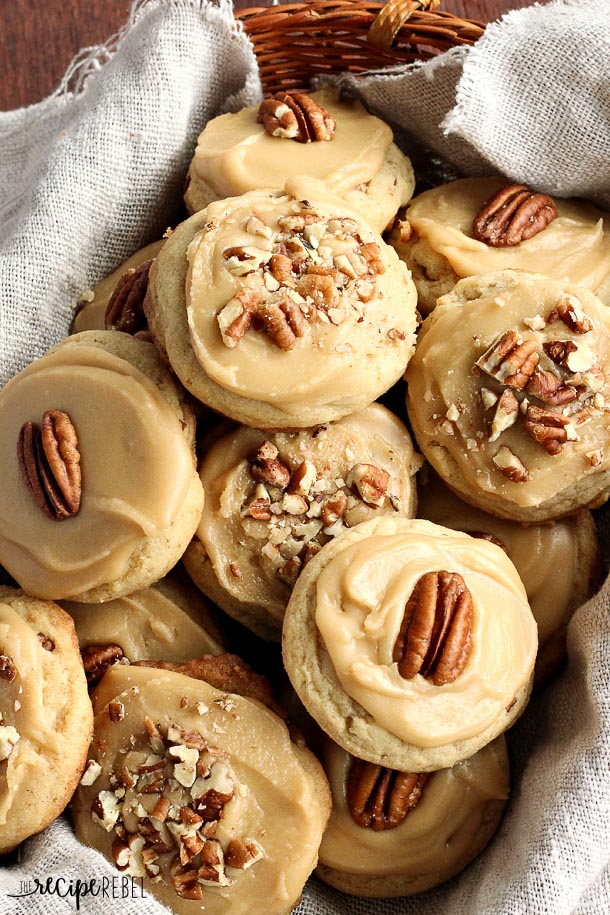 8. White Chocolate Chip Lemon Sugar Cookies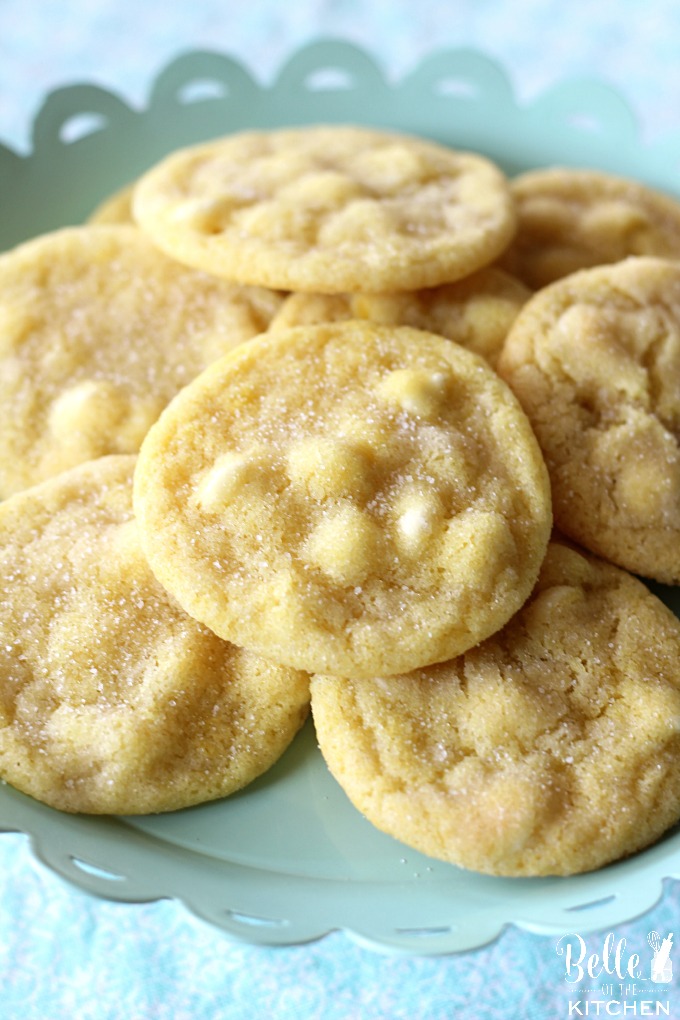 9. Gluten Free Cream Cheese Sugar Cookies (For those of us with diet restrictions, #9 & #10 are a dream come true!)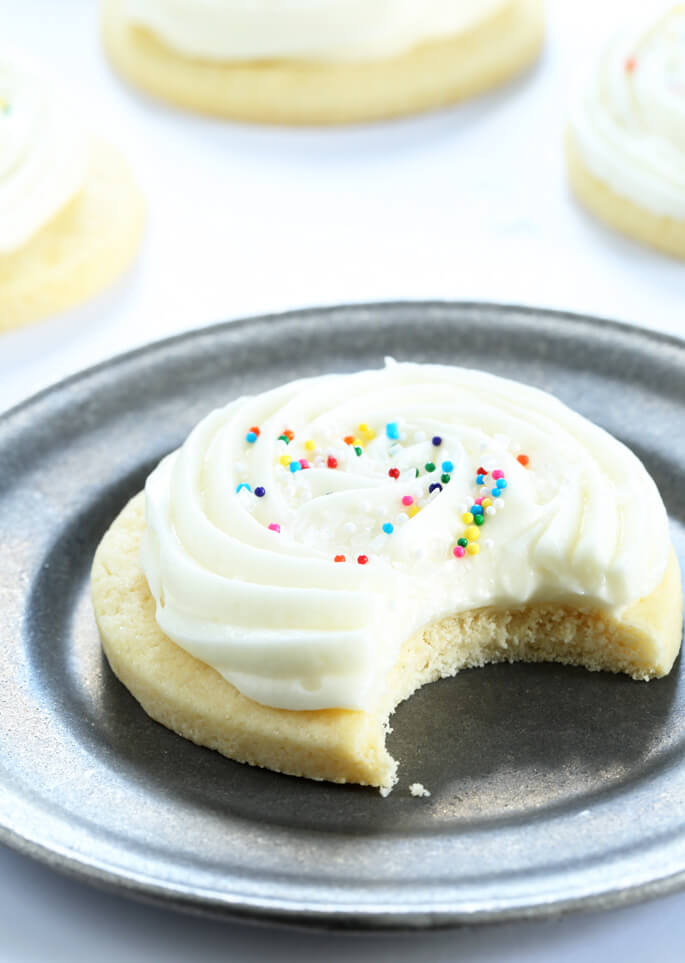 10. Gluten Free Vegan Sugar Cookie Bar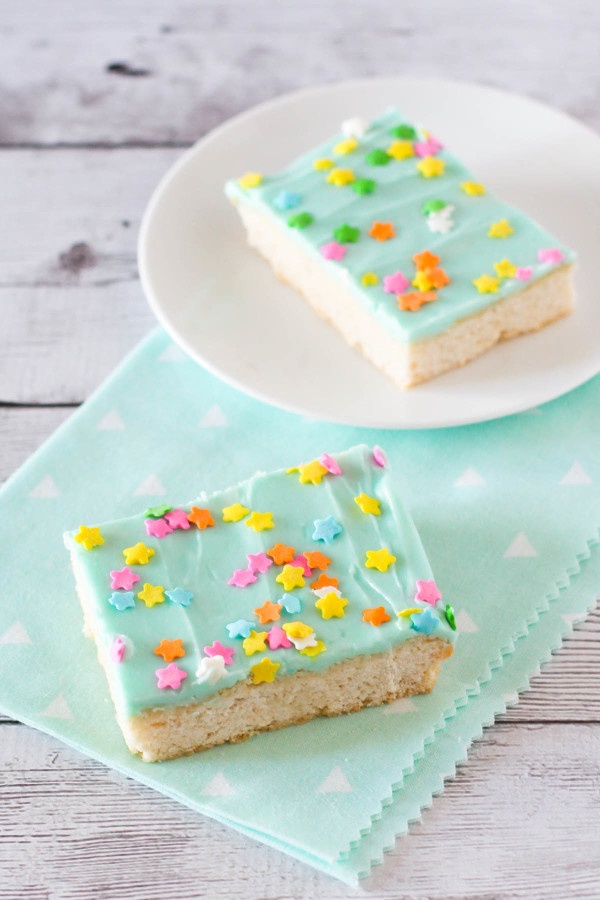 Bonus Eye Candy:
For decorating inspiration, scroll through 22 Cookies That Are Too Cute To Eat. My favorite are the imitation fruits – soo adorable.
What's your favorite type of sugar cookie? Tell us in the comments!
Don't forget to follow us on Pinterest for more awesomely delicious recipes!
Audrey is brand spankin' new to the 'ville (that's what they call Baudville around these parts). As the new Marketing Coordinator, she'll be talking printer-ese, corralling creatives for our catalogs, and writing headlines and blog posts about Baudville's #1 passion, employee recognition!