Every summer, Baudvillians get treated to a fun summer picnic in the Grand Rapids area. This year, we spent an evening with the local Whitecaps baseball team for a BBQ dinner, games, prizes, and fun. As you can tell from the pictures, we had a beautiful summer day and our team had a great time!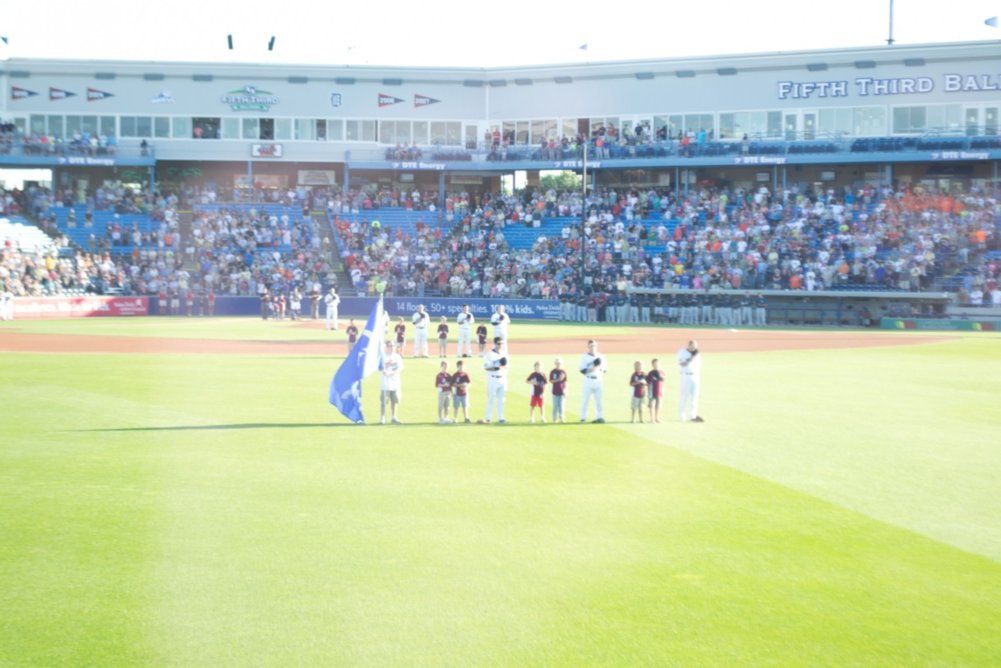 It was a beautiful evening at the ball park!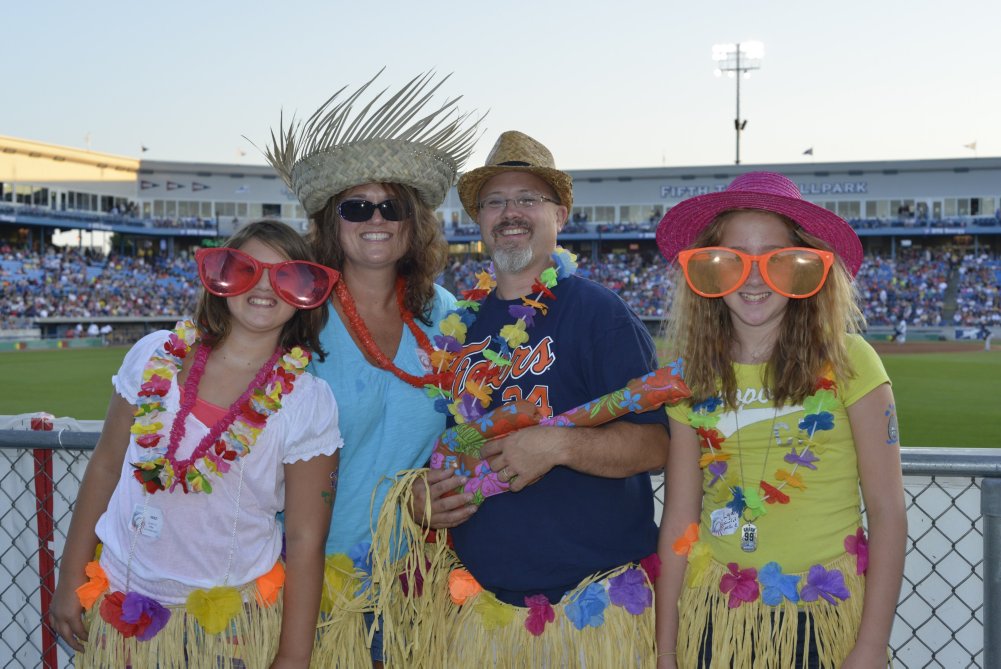 We had a Hawaiian theme and photo opportunities for employees and their families.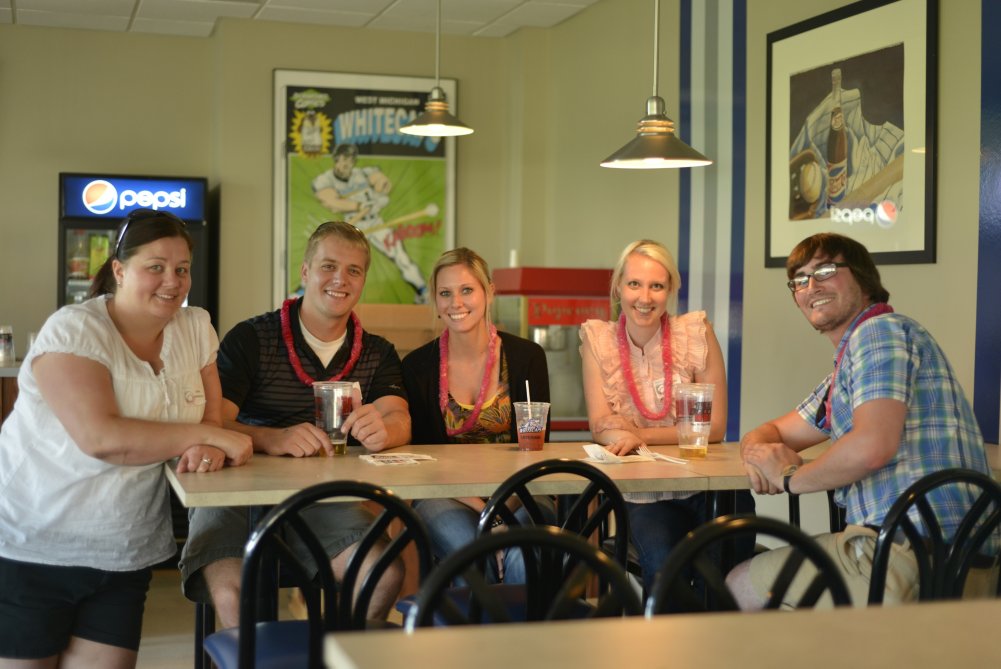 The team enjoyed an evening of socializing.
Spending time together as a team outside of work is an important part of building camaraderie, trust, and engagement. When your teammates like each other, they'll work together better, smarter, and faster. They won't want to let each other down. I can guarantee that all of the teams who competed in the London 2012 Olympics have learned this lesson!
The summer is an excellent time to give your team opportunities to have fun together, and we have many resources that can give you ideas for having fun as a team:

• Host your own Office Olympics with the eight events listed in our eBook.
• Download our 52 Ways to Have Fun at Work eBook for fun ideas you can use year round.
• Take your team offsite for an afternoon of fun. Get location and event ideas in our Summer Team Events eBook.
• Post free Print and Post notes around the office to bring smiles to your teammates' faces.
What have been your team's most fun events and activities? Tell us about them here!

----------------------
Cori is Baudville's in-house Recognitionista (she's officially a Certified Recognition Professional, too) and a member of the Millennial generation. Get her employee recognition tips and special discounts by liking Baudville on Facebook.