At Baudville, we love a good healthy competition, so earlier this year we launched the For My Dream Team contest encouraging customers to share pictures with us of the teams they work with every day. The winner of this randomly selected contest would walk away with a $500 shopping spree at Baudville! While we had some amazing entries, but our grand-prize winner went to Natalie Holden, the HR Coordinator at Shamrock Financial Corporation for sharing this fun photo of her team.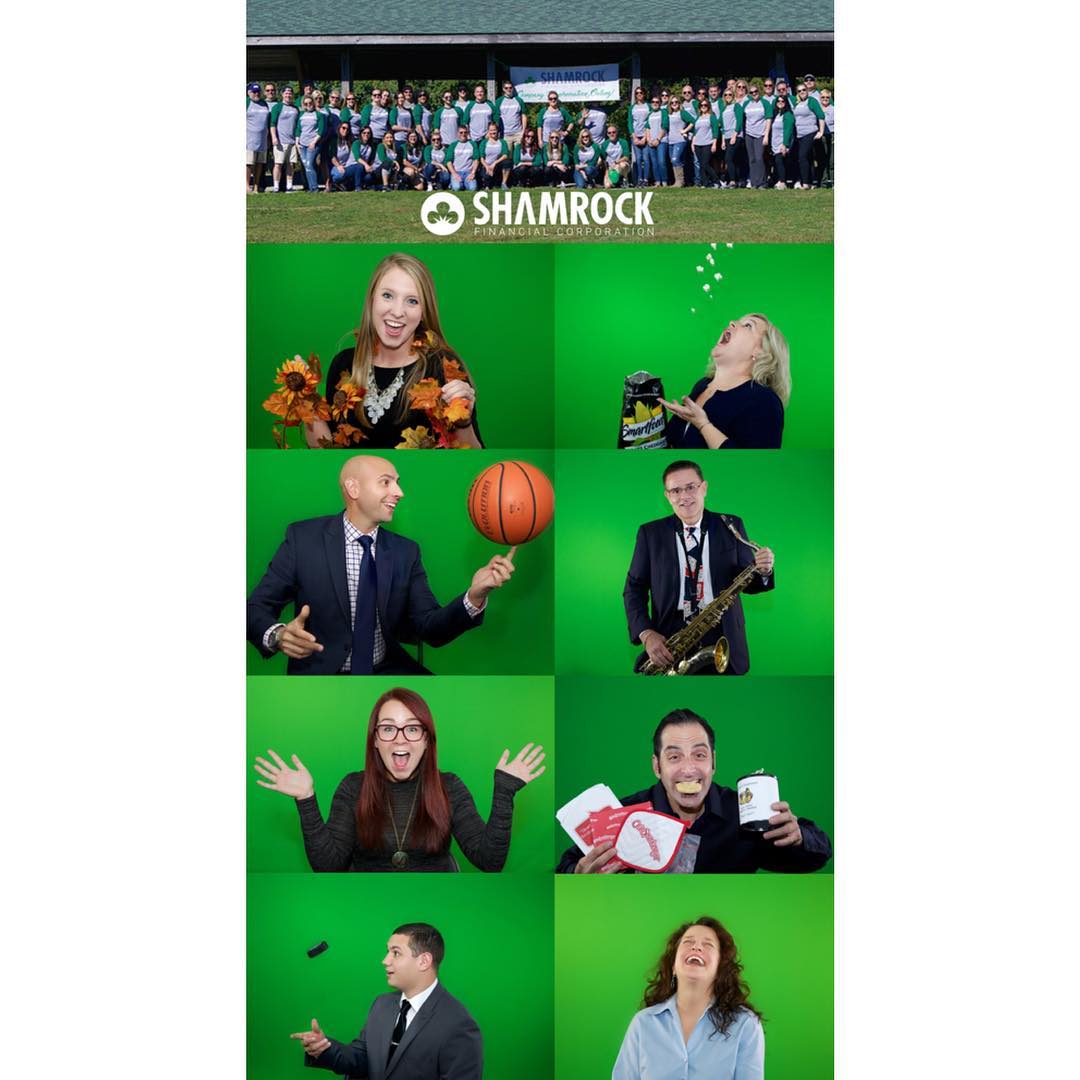 The Shamrock Financial Corporation team does a great job of recognizing their Dream Team. They love to recognize employees for their every day awesomeness. "We have a kudos corner in our kitchen with a whole selection of pocket praise cards to pass out, our staff love them," shared Natalie.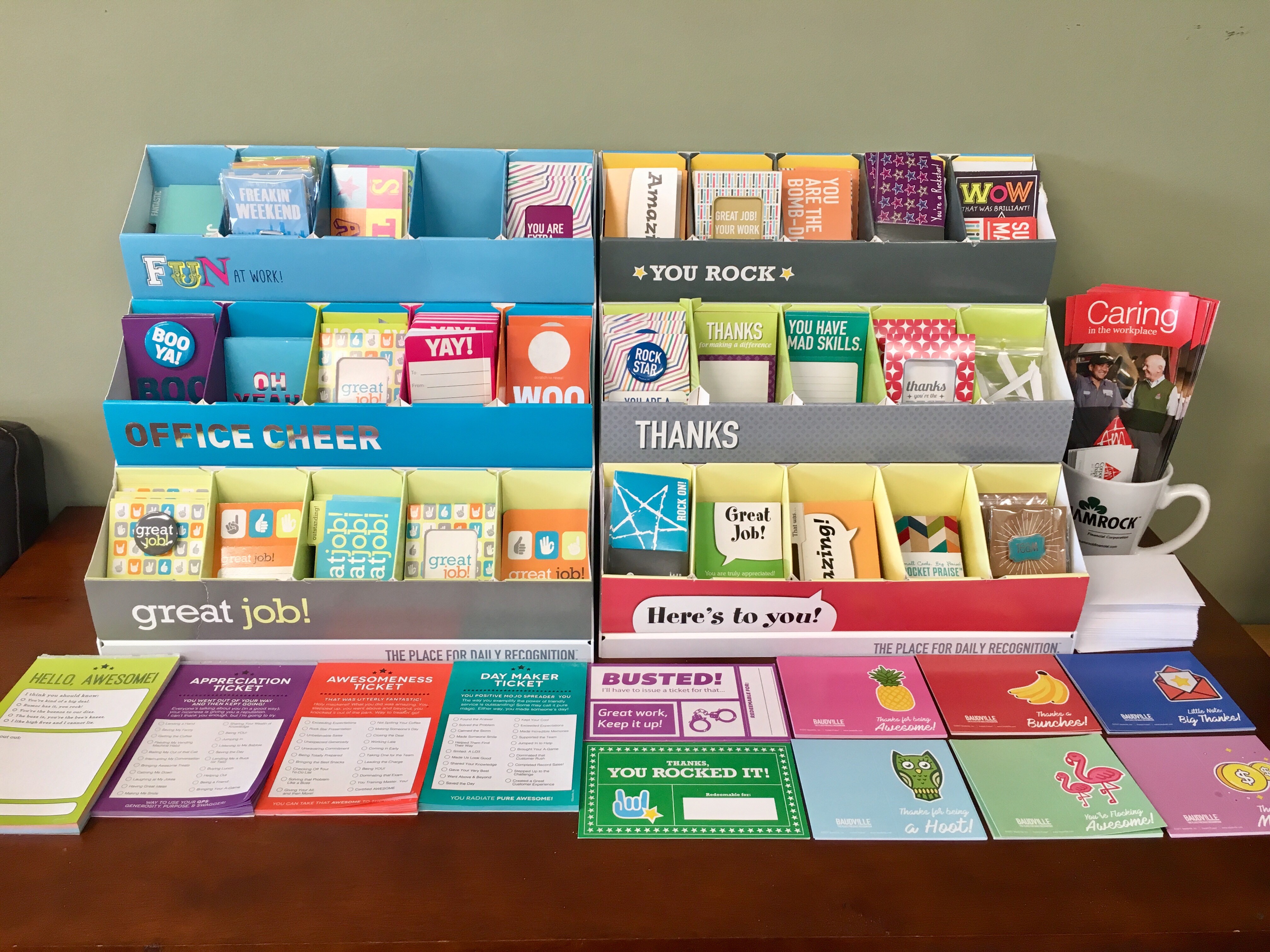 At Shamrock Financial Corporation, they host an annual event around St. Patrick's Day called the Shammies Awards where staff members are recognized. This is when they recognize staff members for anniversaries and awards including; rising star award, King and Queen of positive mojo, helping hands award, educate and motivate award and team player award. These awards align with their company core values and individuals are nominated by the staff themselves.
With Baudville's For My Dream Team Contest, Natalie was able to purchase Shamrock Financial Corporation all new onboarding gifts to make their new employees feel welcome. As Natalie says, "Nothing puts a smile on your face on the first day like a fun gift sitting on your desk!"
Don't have your own recognition program to recognize your Dream Team? No worries, we are here to help.