Around the age of two, children become mobile, and they start to get into everything! Well, today, we celebrate our sister company, hi5 Recognition's 2nd birthday—and we love that hi5 is exploring, learning, and getting its hands on anything within reach! From service awards, to points and wellness, hi5 provides your company with an all-inclusive technology platform, which you can completely customize for your team. The best part: it's only what YOU want to do and how you want it to be—and we have a superb support team there for you to help you through the whole process.
No terrible twos over here! We like to think of turning two and getting into everything as a good thing! We'd love to get hi5 into your company! Want to learn more? Give them a call at 888-919-7600 or sign up for a free demo (and don't forget to wish them a very Happy Birthday!)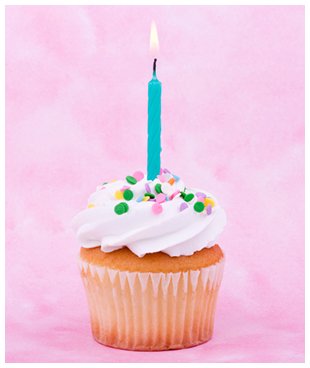 --------------------------
Jenny became a Baudvillian in 2013 and started out as a member of our sales team. She seemed to have a creative knack for Marketing and joined ranks with Krista in 2014 as Baudville's second Web Marketing Coordinator. She loves our products and probably owns every piece of drinkware we have to offer! Equipped with great knowledge of our customers and products, she's excited to help make your web experience even better!