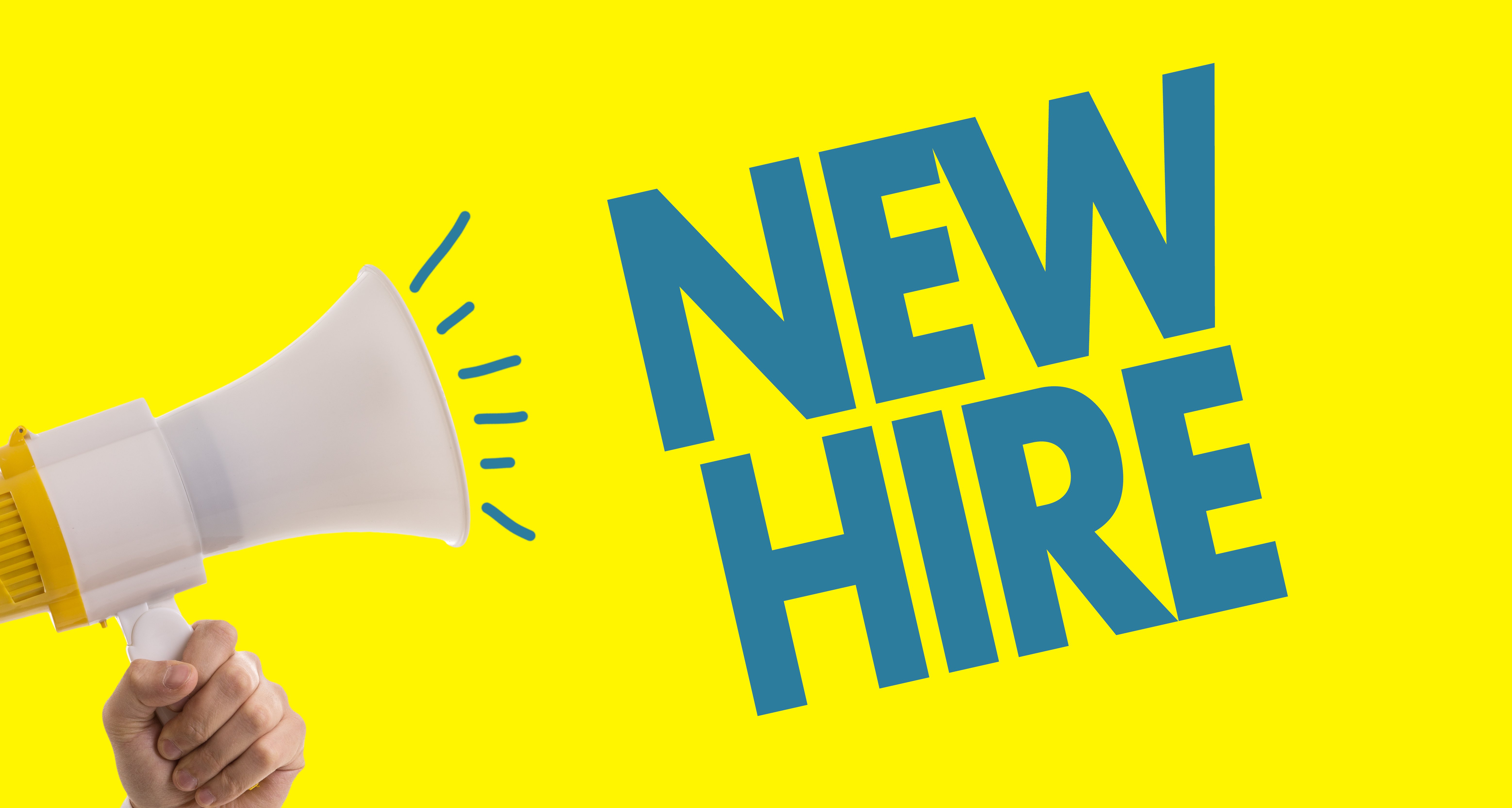 With more jobs than applicants currently, getting a hold of one is tougher than ever. Our very own Human Resource Director, Tricia Huizinga, gave us some insight on how Baudville uses email in the onboarding process.
The Role (and Power) Emails Play in Onboarding
You remember that 90's commercial with the Tootsie Roll® owl and him asking how many licks it takes to get to the center of the Tootsie Roll® lollipop, right?
If you are a Gen-Xer like me, you've tried it a few times and gave up after the 30th or so lick when your tongue got raw. I was reminded of this flashback the other day when I was recanting how many emails it actually takes to get one of our new Baudvillians into the door.
Perhaps you live in a locale that is not experiencing a talent shortage of unprecedent amounts and don't know what I am referring to, but for the rest of us trying to find super star talent during a record low unemployment rate in the last 50 years, you get what I mean.
It takes effort to hire someone new.
A few short years ago a phone call back and forth for an interview, a reference or two, and an official offer letter would get your next hire into the door. Not anymore, not for us.
Eight to ten. 8-10 emails back and forth is my lucky number to get that individual from a candidate to the next Baudvillian.
It begins with an email regarding their application. Thanks to robo-calls, no one answers their phone anymore so 90% of the outreach calls I make go unanswered. And because most individuals are more likely to walk into a pole while reading an email than they are to stop and take the time to listen to the voicemail you left them, email is just the most efficient route.
The candidate will return my email if interested in further conversation and I will call them to set up a phone screen.
Assuming the phone screen goes well - I set up a time for an on-site interview. I'll send email number two to confirm the said interview time.
When the Interview goes well, we will typically invite them back for a team interview; email three.
If the position is not an executive level or does not need any additional steps (or emails), then we proceed to the onboarding emails. If additional interviews are required count an additional two emails.
Our onboarding process first consists of a phone call and official offer, followed up by email number four.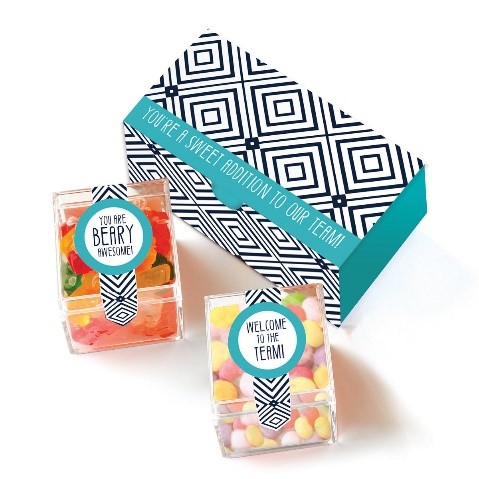 Another week will pass, and orientation will soon start. The last and final Baudville email will come out reminding the new teammate of the date, time, location, and items to bring on their first day. 8.
The eighth email is important and core to our onboarding program. It's where we set the standards for our new additions to the team. When I start with clear, consistent communication in the recruiting phase, they should be able to feel as they pass from recruitment and into their first few months of hire.
So, there you have it. 8 to 10 emails are what it takes for Baudville to onboard the next piece of our essential team. It takes 364 licks to get to the center of a Tootsie Pop.
How many emails does it take you to push an outside applicant to a team member in training?
As an HR business leader are you giving the attention to candidates and the dedication to get them inside before the competition or are you giving up before getting to the core (or in some cases the Tootsie Roll®)?

Learn more about what it takes to make a successful onboarding campaign with these interesting reads:
5 Things to Do Before Your New Employee's First Day
How to Write a New Employee Welcome Letter with Template
Onboarding Basics // Getting a New Hire Acclimated