The CEO of Globoforce, Eric Mosley, said to Inc., "Companies should look at Employee Appreciation Day like it's Valentine's Day, or Mother's or Father's Day. The sentiments we share and the way we make others feel on those days is how we should act every day."
If you're a parent, you probably know how good it feels to get slightly-burnt-toast or a-little-bit-soggy-cereal brought into your bedroom by a kid with a huge grin on his face. That's the spirit of the day! It's not necessarily about the quality of the mother's day breakfast, it's about the intention. Even if your special breakfast features clumpy instant coffee, your effort in making your employees appreciated will not go unnoticed!
That is to say, even if you're not a natural crafter or gregarious congratulator, follow these four simple steps and you'll rock this Employee Appreciation Day!
Step One: Say Something – The most important element of a successful Employee Appreciation Day is expressing your—you guessed it—appreciation!
Take a moment to tell your employee face-to-face that they are an awesome member of your team and contribute positively to team spirit and goals!
Rather write it down? How about scribbling your heart-felt thanks onto cards or post-it notes and peppering them around your team's workspace?
Or, embrace technology and send an email with free e-praise!
Stuck on what to say? Check out our sample messages for great scripted praise!
Step Two: Eat Something – Food is the way to most of our hearts. Use it to up your appreciation ante!
Donut know what I'd do without you!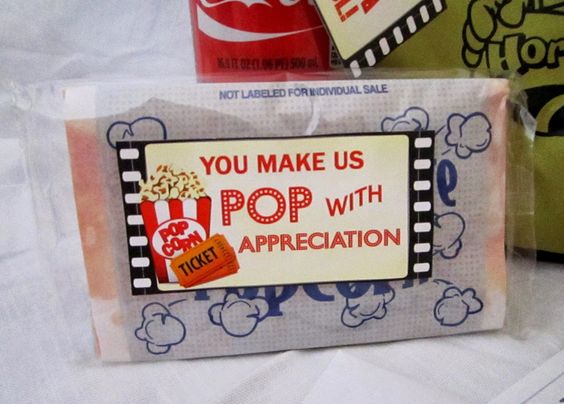 You make us pop with appreciation!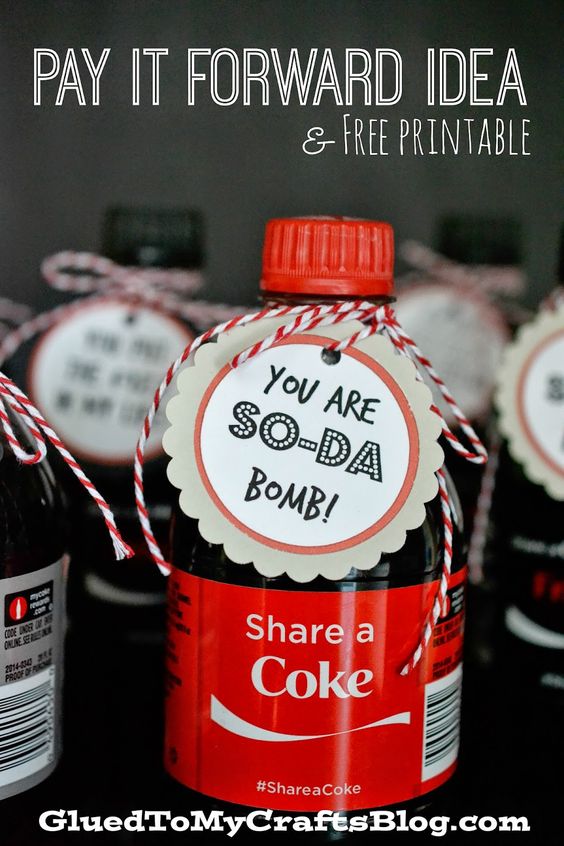 Step Three: Give Something – Give something large or small as a keepsake and remembrance of this fun and important day!
Check out Baudville.com for a plethora of products – all focused on recognizing your employees' greatness!
Perfect Bound Journal and Pen Gift Set
Thanks for All You Do! Gift Set
Step Four: Do Something – Gather your employees together to pump up the fun, camaraderie, and relationship building potential of this day. Once they're all in one place, play games!
Here are some excellent ideas:
Bonus Tip!! Make it Count – Don't let your hard work and planning amount to anything but an amazing experience for your employees and…
Practice the Power of the Personalization:A hand-written and personal note from your employee's direct supervisor will make a huge impact. Try your best to keep notes personal to each team member and your efforts will be received with a round of applause!
Make a Day of It:Start off your morning (or shift) on Employee Appreciation Day with a surprise for your team members, but don't stop there… little surprises and events throughout the day, keep them engaged, feeling appreciated, and carry the mood beyond the first few minutes of their day. Keep it lighthearted and fun and your employees will leave their day with a smile on their face!
For more ideas to help you knock it out of the park this Employee Appreciation Day, take a look through our past posts!