Is the speed of email slowing you down? The average worker spends nearly 30% of the work week managing email, according to a study by McKinsey & Company.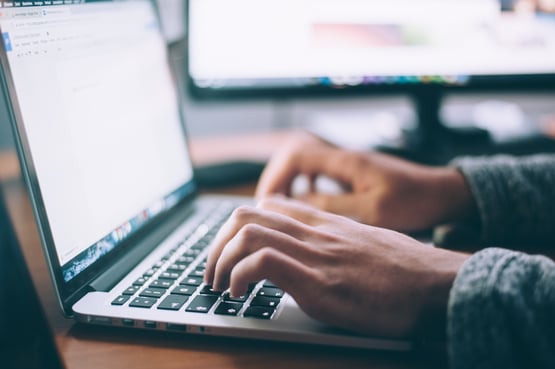 There are many reasons we embrace email our primary form of workplace communication:
It's an easy way to get information out to a broad group.
It's an immediate way to communicate (as opposed to playing phone tag).
It creates a "paper trail."
It's a more comfortable way to give feedback.
But for being so convenient and making communication so much easier, it can also create more problems than it's worth.
For one, a lot of emails fall into the "urgent, but not important" category, as Steven Covey calls it. Through a pop-up or alert, our attention is instantly drawn away from the business at hand to the business now flashing on our screen.
Our focus is broken, our mind gets distracted, and the next thing we know, we've abandoned the priority of Project A for the immediacy of Project B.
Also, written exchanges are known for creating misunderstandings and straight-up miscommunications. They're the reason emoticons exist.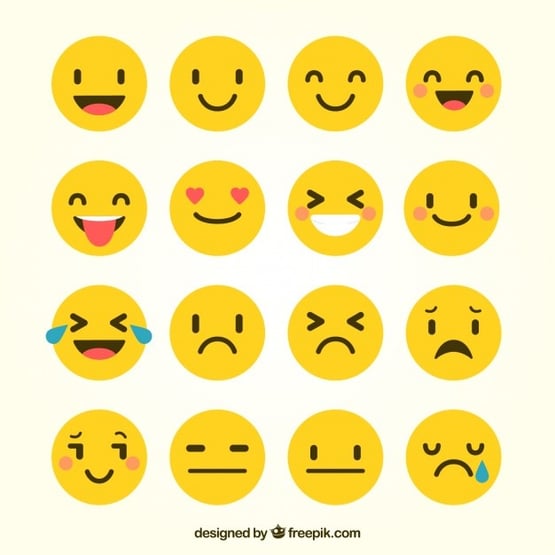 Emoticons fill in the gaps of digital communication with "face-to-face" communication. If you sent a text that said "K", it could mean anything. "K, but I'm annoyed or impatient" or "K, that's totally fine"—which one is it?! With emoticons, you never have to guess what they mean.
But anyway, back to email.
We all know that email can be a real troublemaker sometimes, yet very few of us have made any effort to reconsider using it.
Why?
In part, it's because of everything we said above. And also out of habit. Changes are unlikely to happen unless we all agree to start making them.
So here are a few ways you can step away from the keyboard and create more personal interactions:
Think about which messages require email, which would benefit from a personal approach, and which should always be in person. Are agreements easier to make in a face-to-face conversation? Is picking up the phone for a call more efficient? Do it!
Instead of shooting a coworker or direct report feedback via email, walk to their desk to tell them in person. They'll be able to see your face and hear your tone, which will help them hear the feedback as it's meant to be given. Or, write them a short, but personal note.
When you want to gather people for a birthday celebration or a spontaneous lunch outing, walk around the office to invite them rather than sending out a rapid-fire email. How many times does a manager or executive really walk around the building and see where their employees spend their workday? The face-to-face heads up or invitation will mean a lot more than a group email. Trust us.
The more we step out from behind our screens and make a point to have face-to-face interactions, the more our employees will feel like an important part of the team.
So the next time you sit down to write yet another email, think before you type.