Teacher Appreciation Week kicked off yesterday, and that means today, the Tuesday of Teacher Appreciation Week, is National Teacher Day!

We've all had teachers who have made a difference in our lives either through their unique teacher style, personalized encouragement, or caring heart. Regardless of the last time you were in a classroom, you're never too old to thank a teacher!

Take a moment this week to express your appreciation for a special teacher you had growing up or a teacher who's currently working wonders with your child. Saying thank you is free, but the value is priceless!

Here are four ways you can say thank you on National Teacher Day:

1. Send an ePraise. Our free ecard system is perfect for sending a note to a former teacher. All you need is their email address and a quick personal note from you. We even have Teacher Appreciation designs!
2. Post a Tweet. The National Education Association is encouraging both current and former students to send tweets with the hashtag #thankateacher. They recommend these sample tweets:
If you can write your name, #thankateacher
If you followed your dreams, #thankateacher
If you can read, #thankateacher
3. Visit Your Favorite Teacher. Teachers love seeing former students! Take a moment this week to swing by your old school and say hello to your favorite teacher. Learning that you still remember him or her will be the best gift you can give on National Teacher Day!
Or, if you're recognizing the current teacher of one of your kids, take a few extra minutes to visit them in person and express your appreciation. Taking the time out of your schedule to say thank them for their efforts will be very meaningful.
4. Mail a Card. Take a few moments to write a thank you note to a special teacher, and mail the card directly to their school. It's always a treat to receive mail, especially a personal letter! If your special teacher is retired, the school may be able to forward your letter, too.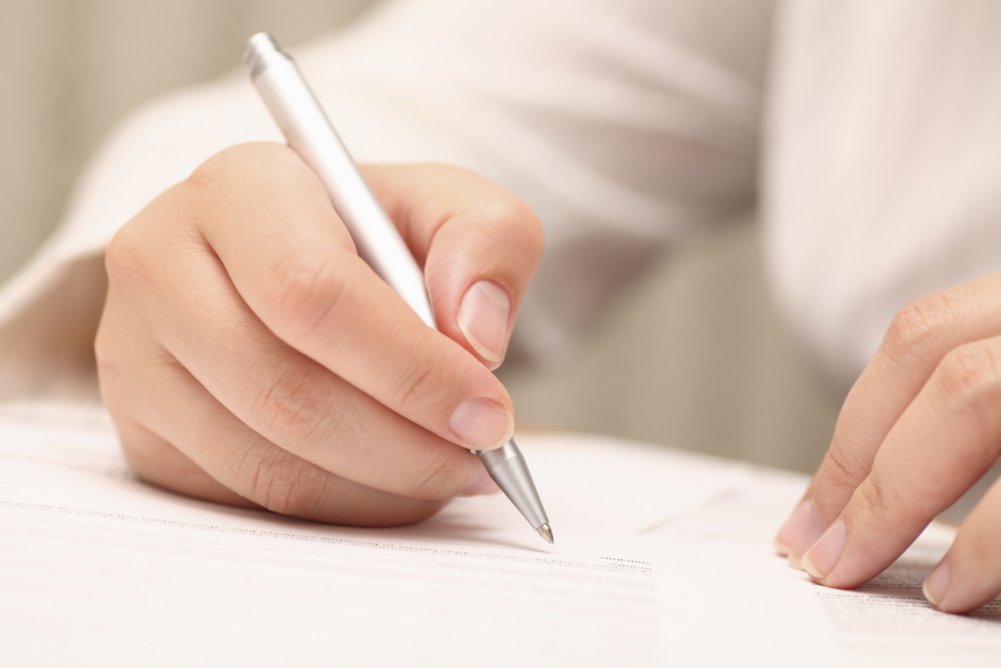 No matter how you say it, tell your favorite teacher "thank you" this week!

Want to do something more for National Teacher Day? Get Teacher Appreciation ideas on Baudville.com or browse our Gifts for Teachers board on Pinterest!