Tomorrow is THE BIG DAY. We've been talking about Employee Appreciation Day for five weeks, and it's finally here! Hopefully our blog posts, articles and ideas have fueled your passion for employee appreciation!
Now that Employee Appreciation Day is upon us, we want to know how you're celebrating. Tell us what kind of activities you did, what gifts you gave out, and what your theme was for the day. You can post your comments on our blog or Facebook page. Be sure to take pictures, and post those, too!
We strongly believe that one of the best places to get ideas for employee recognition is from your peers. So don't be stingy! Share all those great ideas!
We'll get the sharing started with a preview of what's in store for our Baudvillians. We've seen several articles about using the momentum of the Olympics to keep employee spirit and morale high at work, and we're acting on it!
Tomorrow, we're hosting the Baudville Winter Olympics for our Employee Appreciation Day celebration. All employees have been assigned to one of eight teams. Each team is assigned a color for its identity, and we passed out colorful bandanas to serve as "uniforms." We made sure to create cross-departmental teams, so employees will interact with peers they may not typically work with. Teams are already getting into the competitive spirit! Bandanas are proudly displayed on desks and cubicles and some rowdy team members have started singing their team's praises. Tomorrow is going to be an interesting day!
There's a schedule of six events, and at the end of the day we're hosting closing ceremonies complete with awards! To keep up the team' strength, we're having lunch catered by Moe's Southwest Grill - a Baudville favorite for lunch. It's quite a treat!
I can't share many more details right now, but I'll be sure to give you a complete summary next week!
Enjoy Employee Appreciation Day!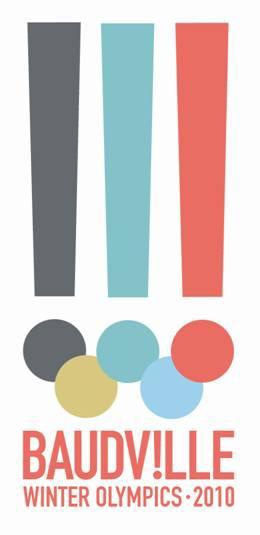 ------------------------
Cori is a Certified Recognition Professional at Baudville and a member of the Millennial generation. Get her daily Employee Appreciation Day tips and weekly deals by becoming a fan of Baudville on Facebook.