Across the HR landscape, onboarding is one of those often-talked-about topics. But even though it's talked about, it's not always a success. HR departments still face onboarding challenges. Why?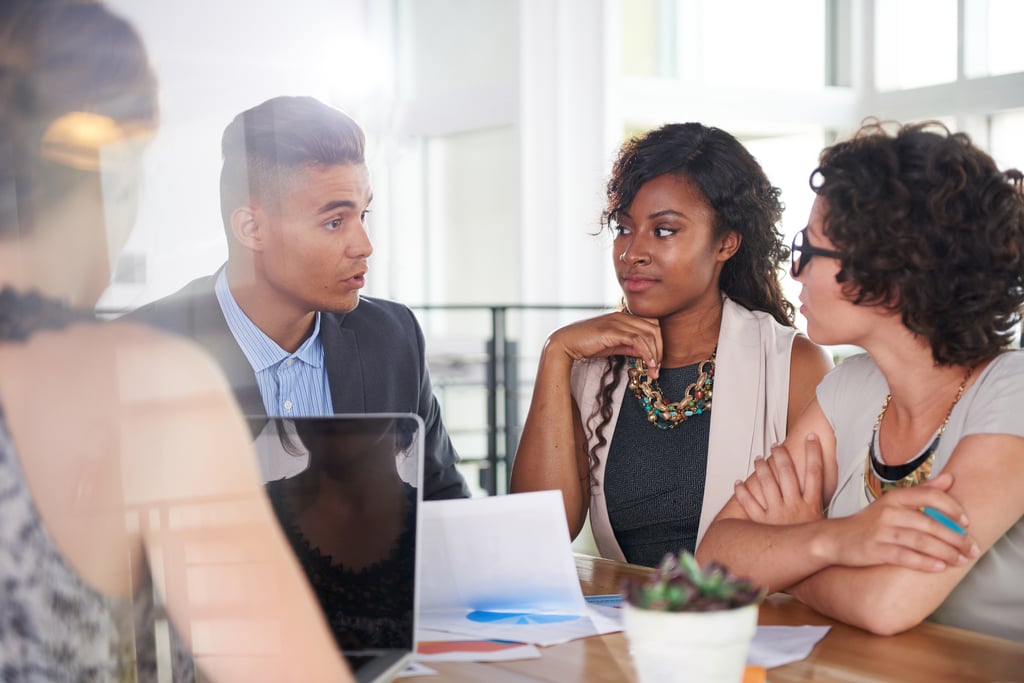 1) Companies define onboarding differently. The standard (and outdated, in our opinion) definition has to do with paperwork and policies. Onboarding guides new hires through the process of signing up for benefits and making sure they know the company dos and don'ts. It's no wonder that only 40% of 400 organizations surveyed in HCI's Talent Acquisition Research believe onboarding is effective—they've focused on the wrong things. In contrast, our definition encompasses the whole employee experience—from paperwork and policies to connection, culture, and clarity. (But we'll read more about those in a minute.)
2) The workforce is changing. Each employee engages with their new company in different ways. Millennials are different than those from Generation X, Generation Y, and the Baby Boomer generation.
Pretty consistently, we see three onboarding challenges rise above the rest.
Lack of connection
It's important to take advantage of those first days with a new employee. When they're first onboarded, make sure to facilitate connections with current employees. Welcome them by decorating their desk—because who doesn't love getting little goodies on their first day? You can make them feel comfortable from the get-go by giving them a welcome certificate and a thoughtful gift. Have lunch set up with their new team on the first day and throughout the week. Give them ample time and opportunity to get to know each other and connect even outside of work. And then keep it going. Connections create the best employee experience.
Defining role clarity
How you explain a position in the hiring process is how your new employee defines their role. If they settle into their new role and find out it's completely different than what you described, what happens? They become unengaged and unsatisfied, which means performance will likely suffer. And we know you don't want that . . . so be sure to give an accurate definition of their new role, as well as clear expectations and measurements of success. That way, they can hit the ground running!
Exposure to company culture
Sometimes it's hard to explain company culture when you're in the throes of it every day. How does leadership work with each of their teams? How do company policies facilitate the everyday tasks of employees? It's vital for your new hire to get a sense of organizational norms, both formal and informal. Be on hand to help them navigate the ins and outs of your unique culture. Take the time to explain what you do and why. This will go a long way in helping them understand your systems and goals more quickly, which will increase their performance.
Conclusion
Engaging your new hires in their first days doesn't have to be so hard. Avoiding these few onboarding pitfalls will help you integrate them into your team, help them be satisfied with their job, reduce the chances they'll leave, increase their performance, and decrease their stress.
Be sure to check out our eBook about Winning Ways to Retain Your Customer Service Staff! Hint: onboarding is one of them.
Feature image used via Freestock.