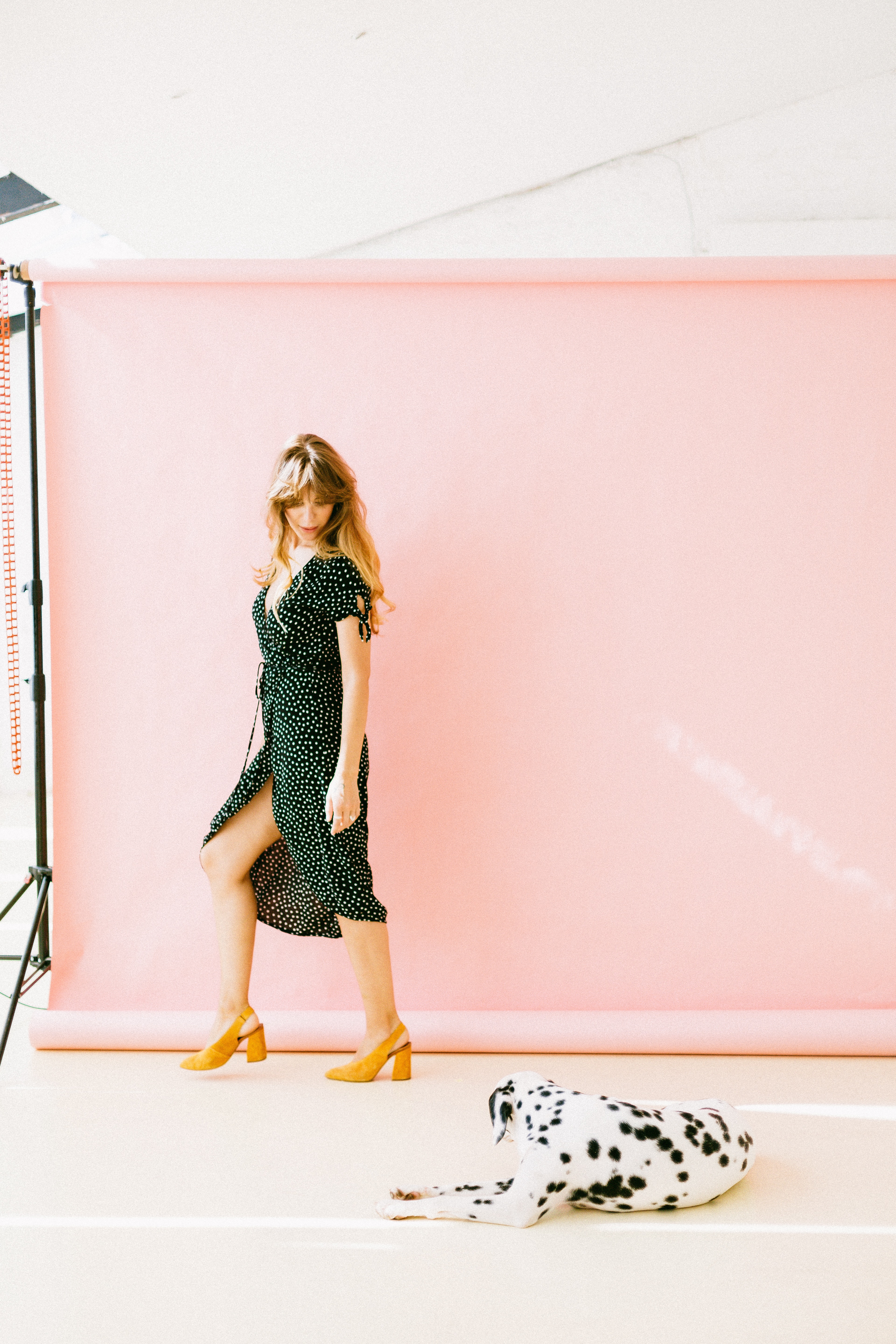 Top Spring Styles for the Office
Spring has officially sprung! If you live in the Midwest (like we do) it doesn't feel like it quite yet, but we are hopeful that changes soon! To celebrate the warmer weather and the pretty colors that come with spring, here are five of the top spring fashion trends we'll be seeing this year and the ways you can work them at the office.
Styling the Top Spring 2019 Trends for the Office
For the Love of Neutrals
According to Cosmopolitan Head-to-Neutrals is in. This is great news for us in the professional world! Most of us probably already have some neutral pieces in our closet – so being on trend will be easy!
Here are tips (from Jadore-Fashion and The Modest Man) on how to pair those neutral basics to create one confident office look!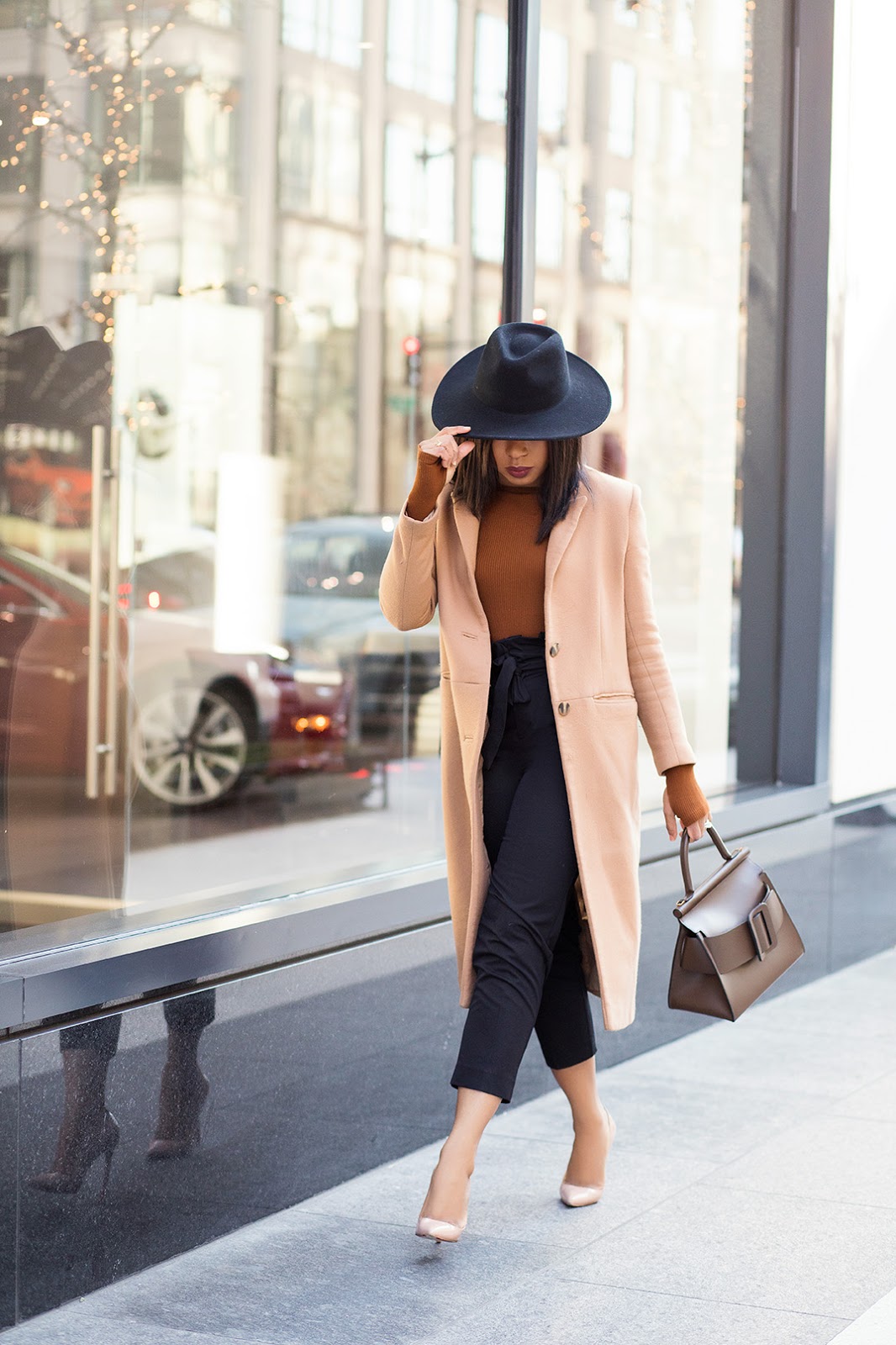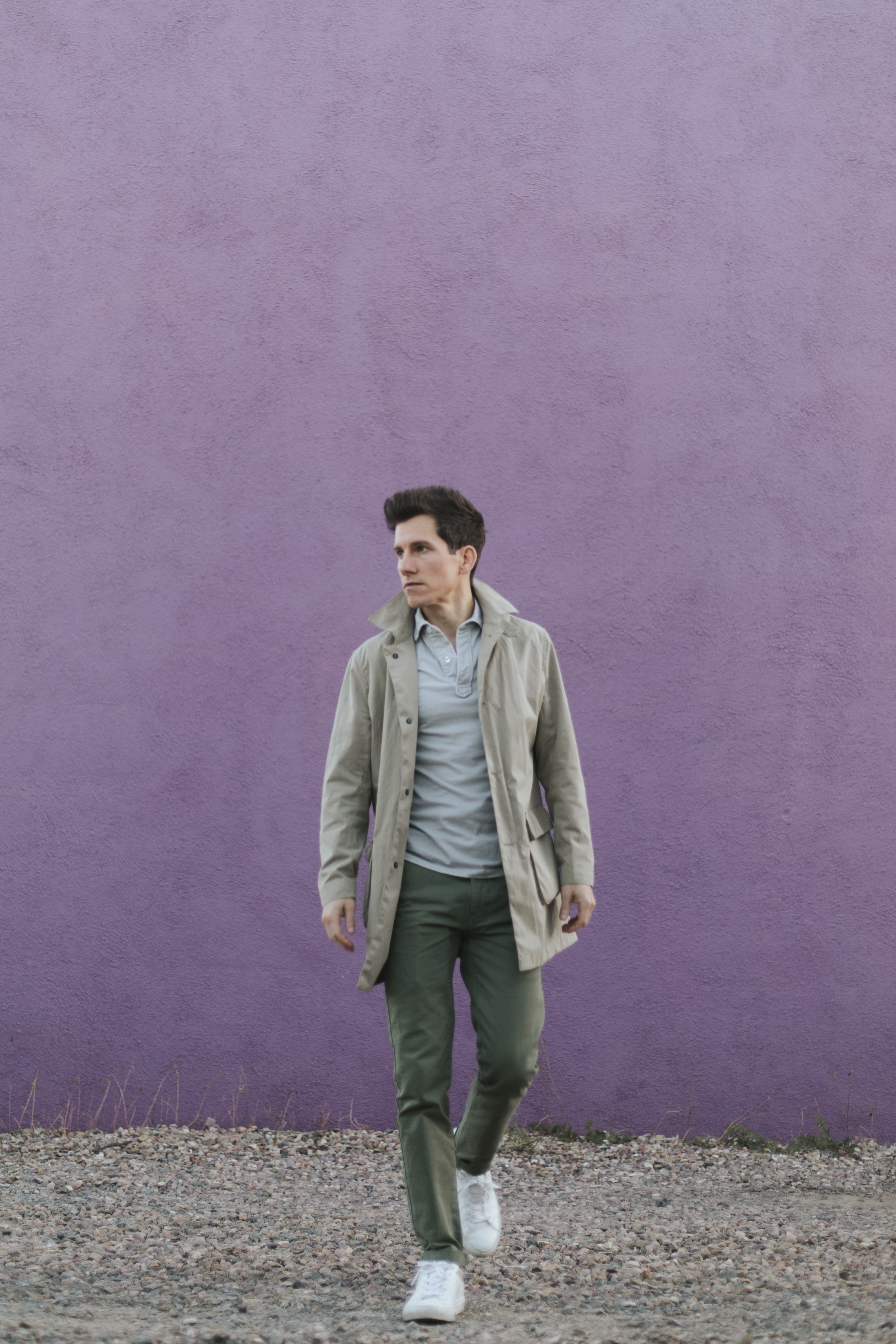 Crochet Has a Name in the Game
Who What Wear reports predicts that crochet will be everywhere and become a new wardrobe staple. Since crochet can lean on the casual side at times, here a few ideas on how to incorporate it into your work style.
Showcase crochet in a fun way by creating your own bag – get Two of Wands Capri Circle Bag pattern here!
Or rock it in tie form, like this J. Crew one!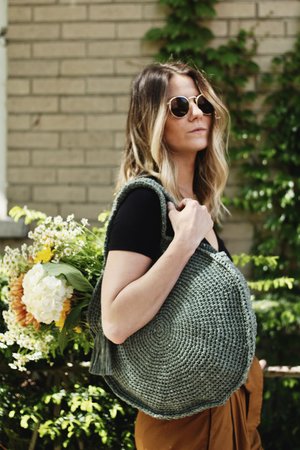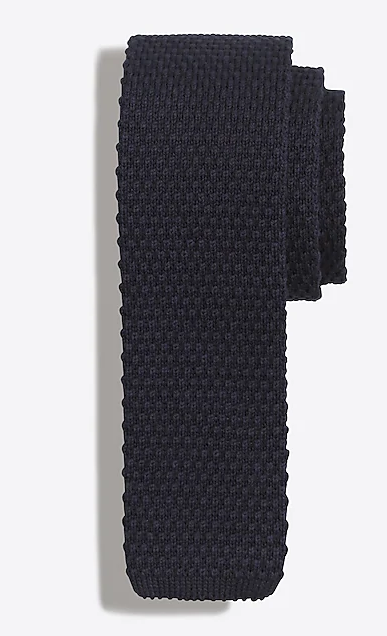 Can't Miss Neon
Neon is "back with a bang" according to Glamour Magazine. If you are feeling as bold and vibrant as these hues, try embracing neon in these ways!
Color Me Courtney has some of the best tips on how to use color in your wardrobe – she's definitely not afraid to show up to the office in hot pink!
Show off your boldness with a neon highlight in your shoe like these Prada shoes that Esquire is calling one of the Best (and Brightest) Shoes.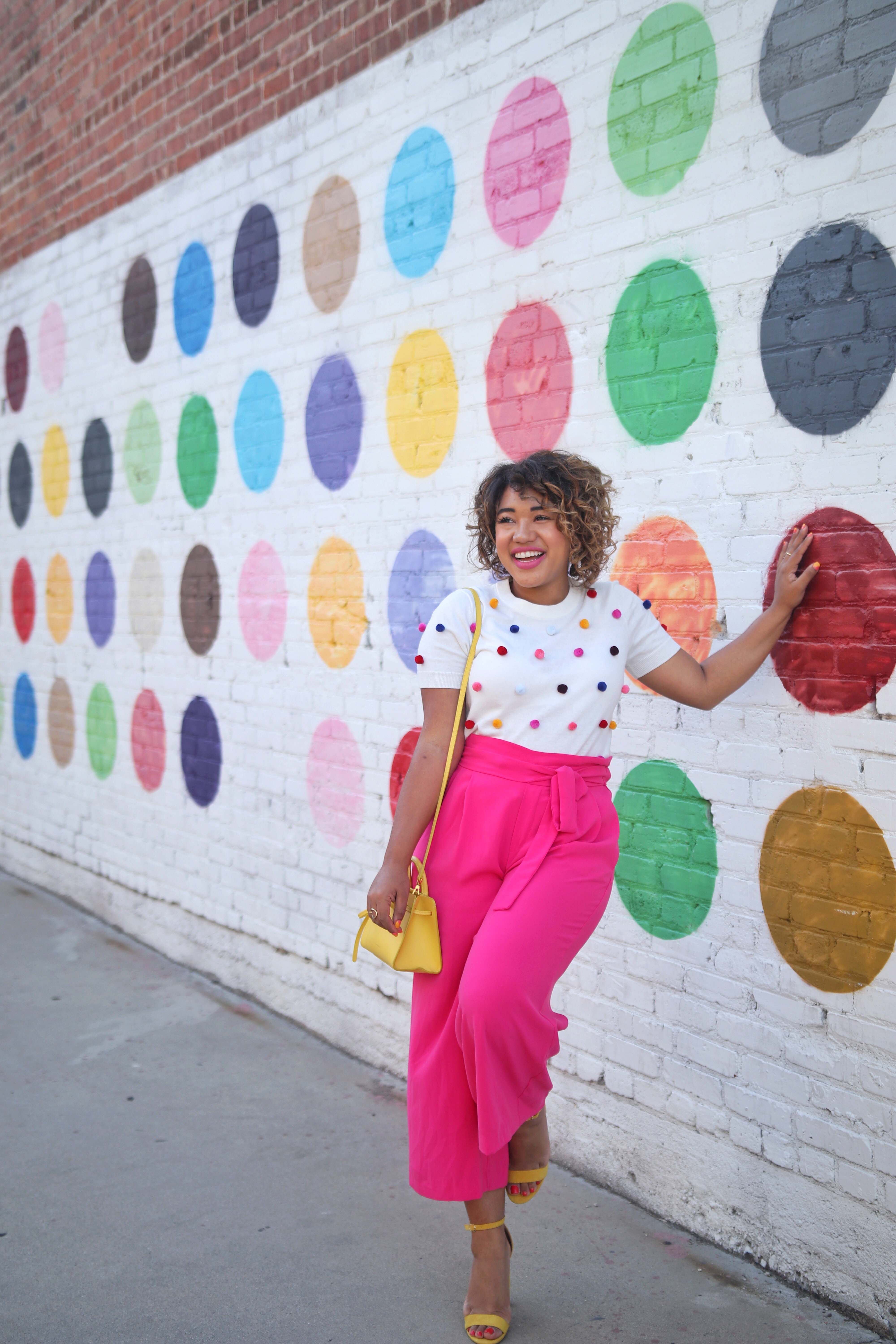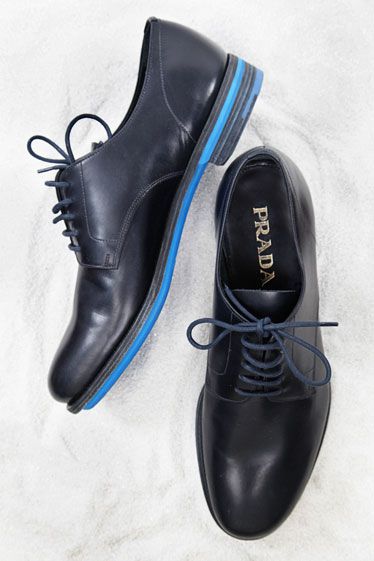 Color-Block is the New-Old Kid on the Block
The fashion world is re-styling a favorite '90s trend with color-blocking according to Cosmopolitan. We love the way Awed by Monica styles her color-blocking. Need help with how to style your own pieces, BirchboxMan gave us 5 Fast Rules of Color Blocking to make it a little easier on us all (thank you!).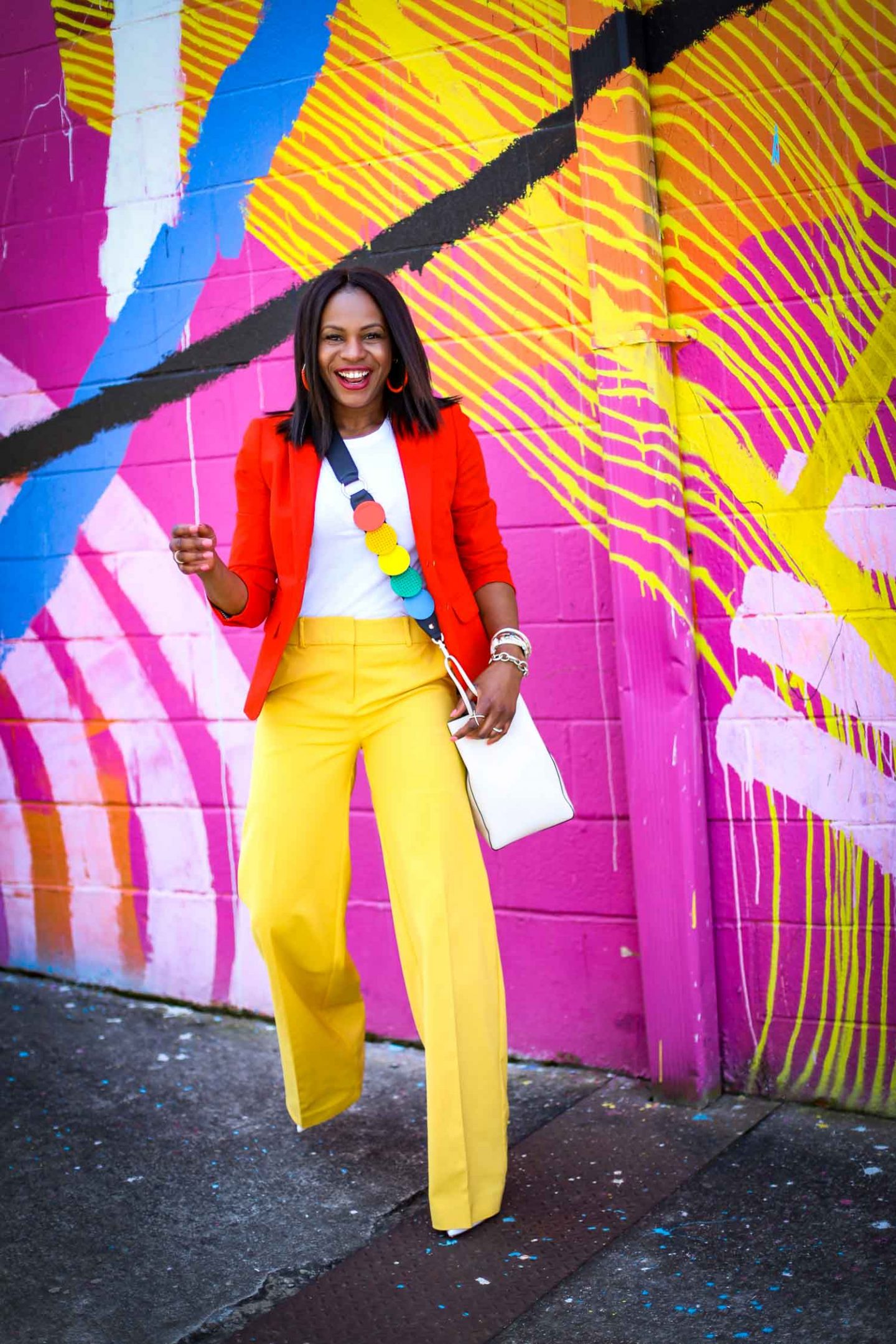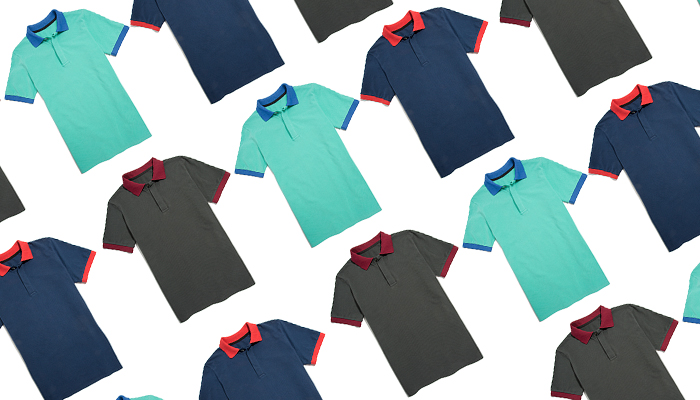 Cuckoo for Patterns
Turn up the fun on the traditional suit by choosing a playful pattern instead of a solid color. We love both of these care-free pieces from ASOS.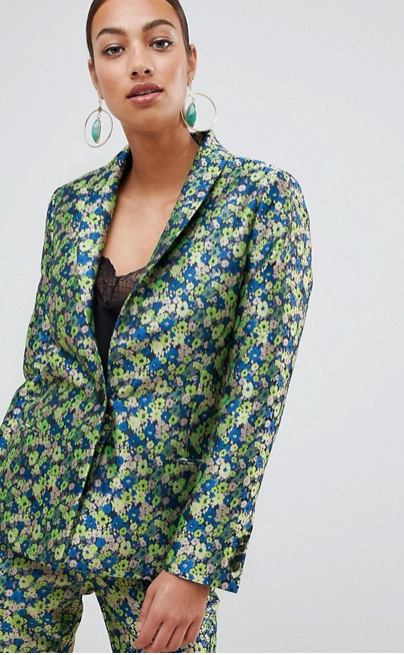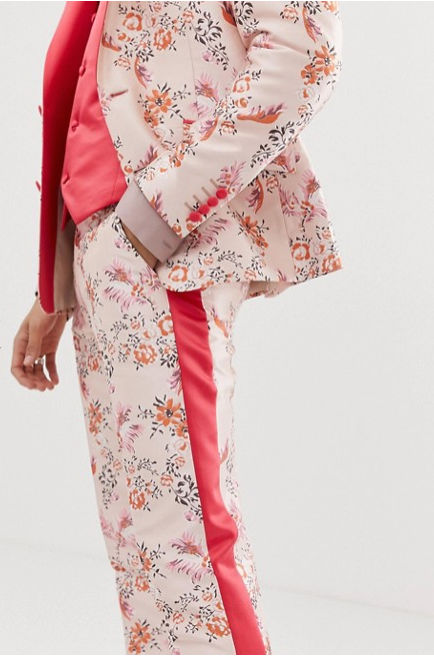 KEEP READING! Other Reads You Might Find Interesting:
32 Creative Employee Award Names
Simple Ideas to Decorate Your Cubicle or Desk in the Office
Want to keep up with more #workhappy ideas and inspiration? Follow our blog!