Next week is Thanksgiving, a day we set aside to say thank you. Naturally, we love this holiday at Baudville! We encourage people to thank one another all year, and on Thanksgiving we know that "thank you's" are happening all over!
Don't forget to say thank you at work, too. There are lots of ways you can express your thankfulness to your employees, co-workers and managers.
1. Write a handwritten thank you note. The best way to express your appreciation is through words. In the form of a handwritten note, your words of kindness can be kept and treasured for years.
2. Bring in a treat. Let your co-workers know that they sweeten your day by bringing in a small treat to share. Be sure to write an email or post a sign along with your treat to let everyone know how thankful you are for them.
3. Team building activity. Get your team up and away from their desks by arranging a team building activity or something fun to thank them for their hard work and dedication. You can organize a team potluck or lunch or play a trivia game.
4. Give a small gift. Is there someone at your organization who really makes life easier for you? Give that person a small gift as a token of your appreciation.
5. Send an ePraise. There are so many ways to say thank you, you can send a different one to every person you know! Send an ePraise today!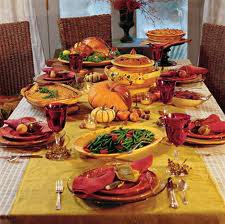 ---------------------
Cori is Baudville's in-house Recognitionista (she's officially a Certified Recognition Professional, too) and a member of the Millennial generation. Get her employee recognition tips and special discounts by liking
Baudville on Facebook
.