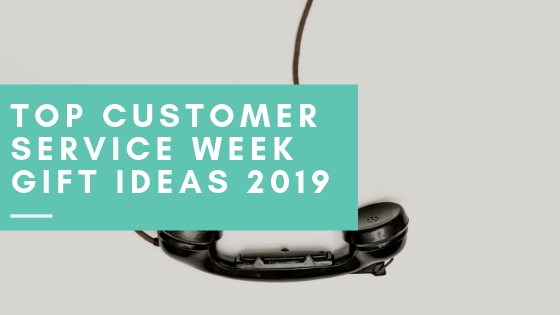 Your Customer Service team is AMAZING. So be sure to tell them all about it for Customer Service Week, October 7th – 11th!
Here are the top gifts for Customer Service Week 2019!
Top Customer Service Week Gift Ideas
Keep your team hydrated and fuel their feeling of appreciation at the same time with these bright water bottles!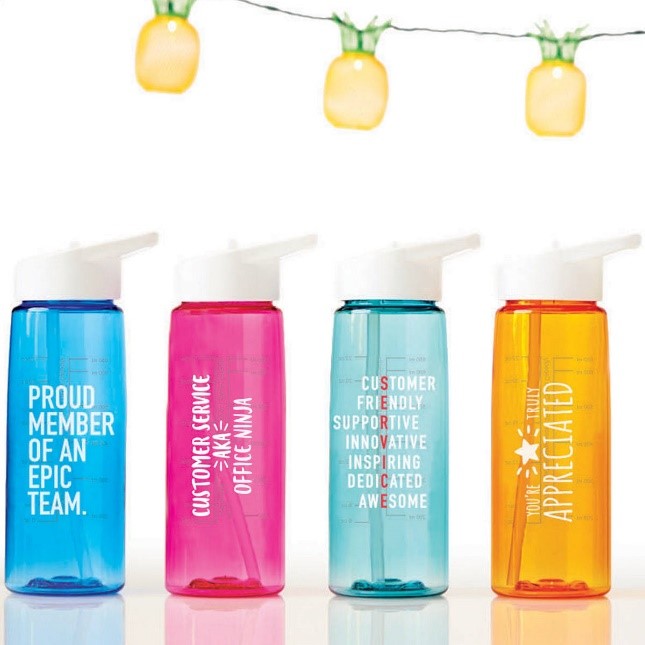 Fill this useful gift with snacks and goodies that will keep them fueled throughout the week of Customer Service Week.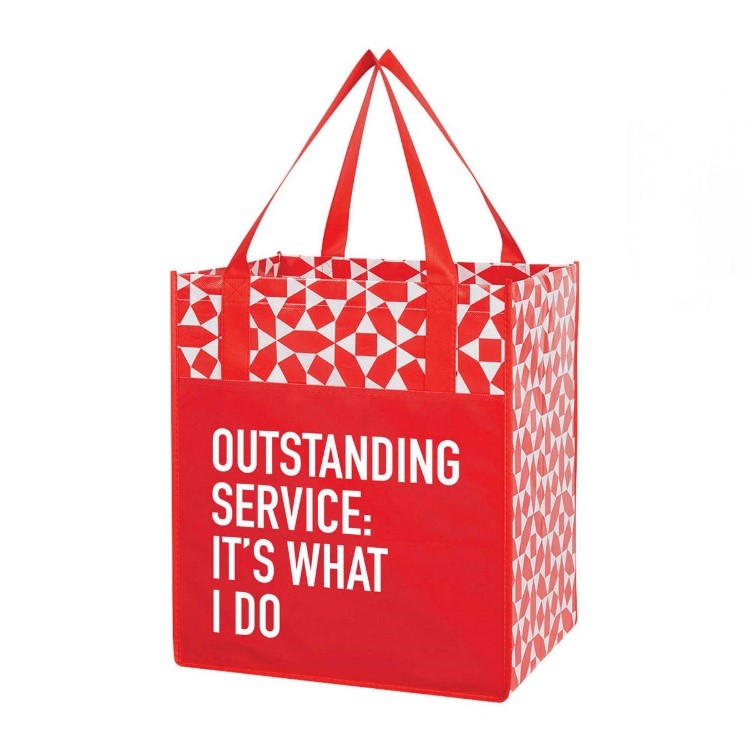 Make sure your team is never without power with this durable power bank. Personalize each one so everyone on your team has a unique gift!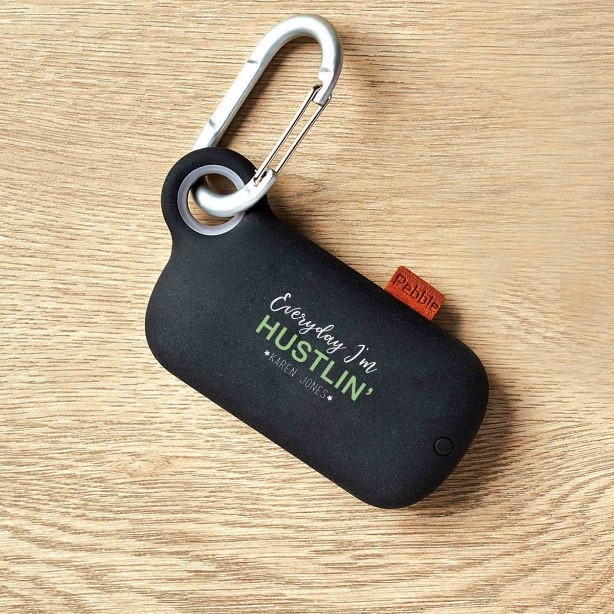 Motivational notes your customer service team can use for reminders or to post notes of encouragement for co-workers!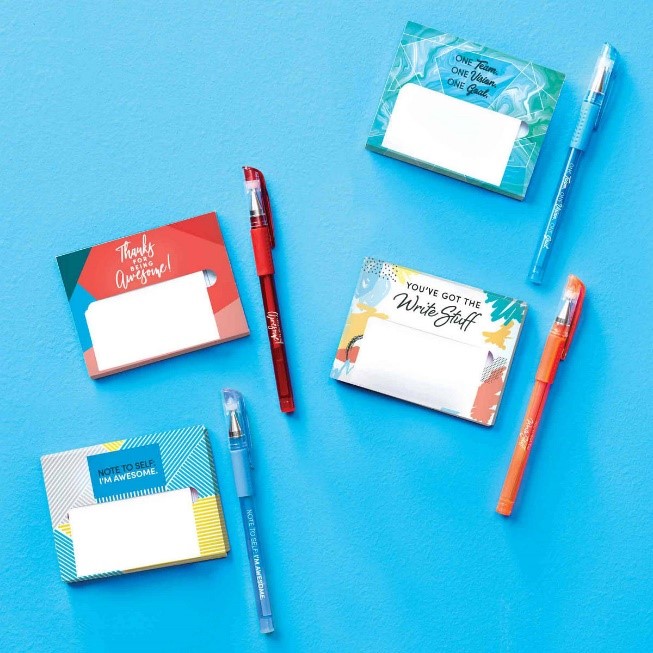 These fun multiple-purpose pens solve dirty screens and bad days! Use as one of your gifts of appreciation during Customer Service Week!