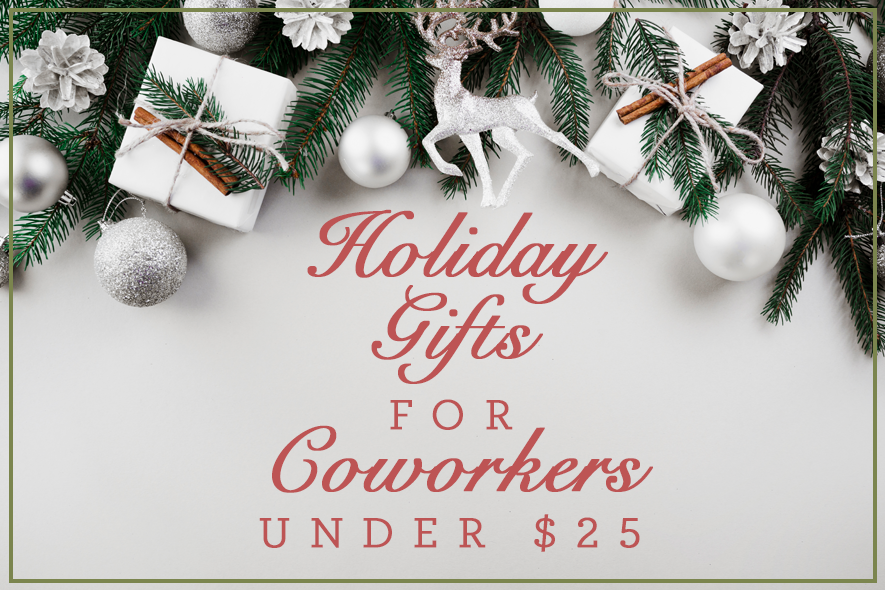 Deadlines are coming up and projects are due. How is there time to find the perfect gift for your team members? No worries, we've got you covered. We've curated a list of our favorite holiday gift ideas for coworkers under $25 to help you shop without the stress.
Top 10 Holiday Gifts for Coworkers Under $25
Holiday Gifts – Decorative Sentiments
Holiday Spinner Ornament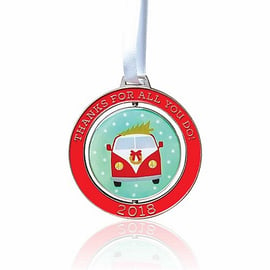 $10.95 each
A great keepsake gift for year-end celebration that everyone will cherish for years to come!
Making Merry Ornament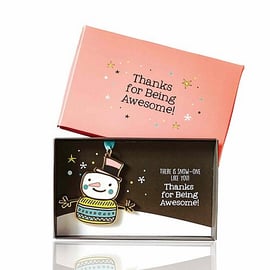 $11.95 each
These are the most adorable ornaments and they double as a key chain!
Custom Collection: Wood Slice Holiday Ornament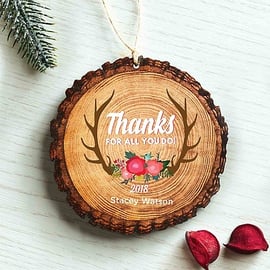 $8.95 each
This rustic-chic ornament can be fully personalized- can it get any better?!
Holiday Gifts - Festive Drinkware
Bright Spirits Beverage Tumbler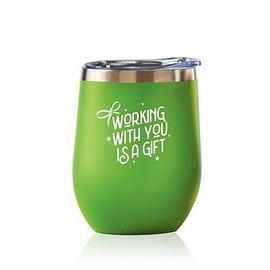 $15.95 each
This tumbler keeps drinks hot for 8 hours and drinks cold for 16 hours- keeping spirits bright!
Metallic Pop Urban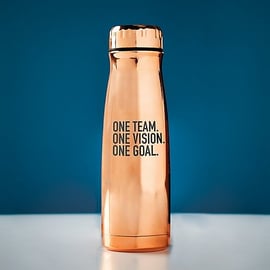 $18.95 each
Stylish, inspiring, and stainless steel. This water bottle keeps drinks cold for 24 hours!
Timber Collection- Canteen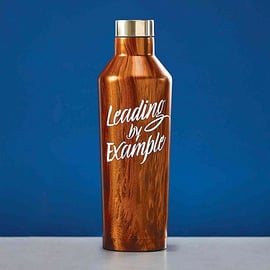 $18.95 each
This wood grain tumbler brings on all the comfort and joy!
Cozy Campfire Gift Set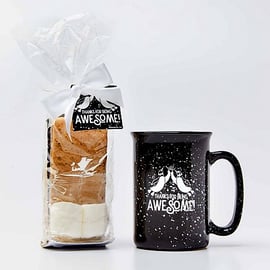 $14.95 each
This mug and s'mores set makes spreading good cheer easy!
Holiday Gifts - Functional Appreciation
Custom Collection: Upbeat Bluetooth Speaker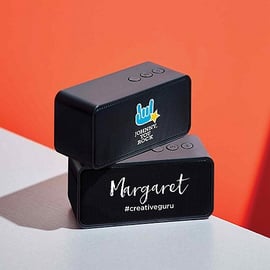 $13.95 each
This personalized gift has got us singing tunes of praise!
Custom Collection: Power Up Wireless Qi Charger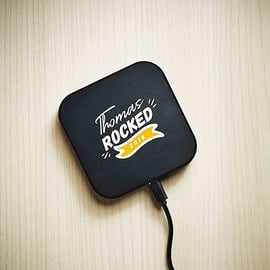 $14.95 each
An appreciation gift that truly charges!
Metallic Gift Set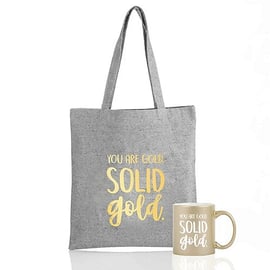 $15.39 each
This gift set radiates motivation!
Need help planning your holiday party?