We're gearing up for Thursday's "Transforming Culture with Recognition" webisode by sharing the success story of Grace Haven Assisted Living. This facility improved its culture in 60 days with strategic employee recognition. Register for our Recognition TV webisode, and you'll learn our prescription for success so you can transform your culture, too.
Diagnosis: Recognition Deficiency
To get to heart of the discontent, Grace Haven supervisors and staff took part in an evaluation process that included interviews, focus groups, and an employee engagement survey. The survey, modeled after one given by The Gallup Organization, helped set benchmarks, as well as identify the key issues that needed to be addressed to reverse the steady decline in morale.
Issue 1: Insufficient employee recognition and performance evaluation
Through focus groups and conversations, we learned that the staff felt underappreciated and overlooked by managers. This was particularly true with the night shift, who had limited supervision and face time with managers. However, nearly all staff expressed a desire for both informal and formal job feedback. With the overriding management philosophy of "if you don't hear from us, you're doing fine," employees were insecure and hungry for positive reinforcement and acknowledgment of their hard work.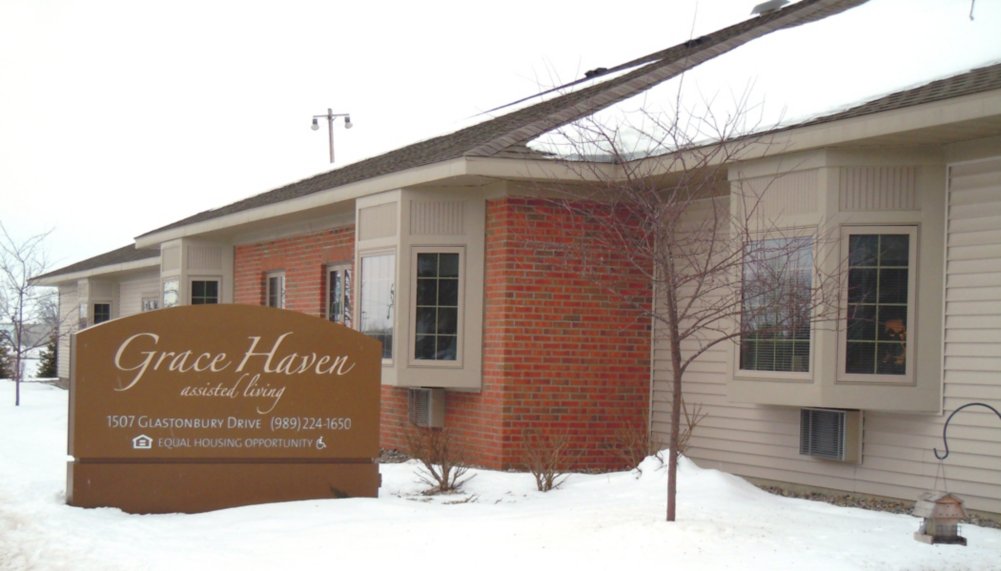 Read the Grace Haven Success Story.

Issue 2: Lack of camaraderie
While the Grace Haven staff were mostly satisfied with their work and felt they provided exceptional care to residents, they were less likely to feel the same about their peers.
With no one—managers or fellow employees—acknowledging the commitment and dedication of these individuals it was difficult to realize the impact each was having on day-to-day activity or appreciate each other for their contributions to the organization's goals. Staff did not feel they could rely on one another, and less than 30% felt satisfied with the overall care that residents received at Grace Haven.
Issue 3: Poor attendance
Absenteeism interfered with everyone's schedules, requiring last minute shifts in responsibilities and mandates for staff to work overtime. Call ins were not only inconvenient and disruptive to everyone involved, they also affected morale, workflow, and quality of resident care.
Is the cliff hanger killing you? Download the complete employee recognition success story in our Recognition Resource Center.
---------------------------
Cori is Baudville's in-house Recognitionista (she's officially a Certified Recognition Professional, too) and a member of the Millennial generation. Get her employee recognition tips and special discounts by liking
Baudville on Facebook
.