Volunteer Week: Giving Back to Those Who Give
National Volunteer Week is right around the corner! Soon, we'll celebrate the contributions made by many across the country who work toward efforts bigger than themselves and seek out selfless ways to engage in their communities and workplaces. Working together, inspiring, and recognizing are all important parts of celebrating throughout the week.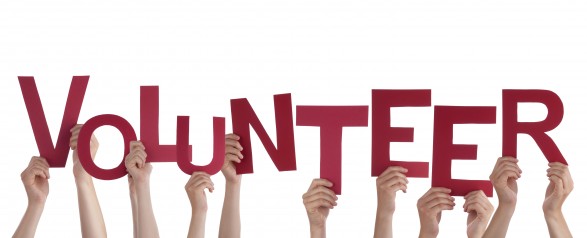 We'd love to help you celebrate your hardworking volunteers!
Our Pinterest is full of appreciation inspiration, and we've written an eBook dedicated to volunteer appreciation ideas that can be found here.
Plus, check out our related blog posts:
We'd love to see how you decide to partake in the fun. Comment below with your ideas and plans for this year!