The last time my Content Task Force got together, it was warm enough to meet outside, but, funny enough, our conversation was all about winter holidays. Our customers wanted to know when our popular Spinner Ornaments and other year-end employee gifts would be available, and our readers were talking about how to handle the holidays in the workplace.
This sparked the idea of putting a twist on our monthly Newsletter. Normally, at this time of year, we talk about how to plan a year-end party or what kinds of holiday appreciation gifts to give your employees. But, hey, we've done that! What's new that you may need help with is how to put on a great celebration that is totally HR-approved and is inclusive to everyone in your organization. Sound like something you need to think about? Read our October Newsletter to get our tried and true tips!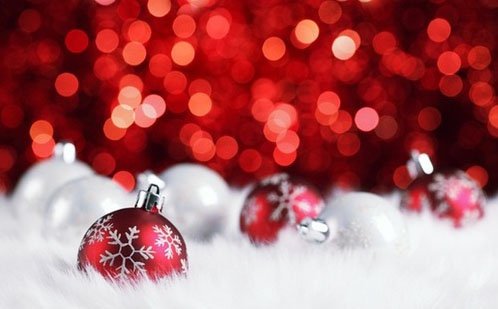 --------------------------
Allison is currently living out the elaborate fantasy she described to her now-former staff and colleagues in early 2001. With a hearty dose of courage and absolutely no plan of action, she abruptly left her middle-management job to become a writer—and today she is doing just that in her role as Baudville's Senior Content Writer. She's here to tell you everything she's learned in her 20-years+ professional life, plus a lot more. She's wordy like that!