Even if you love your job, you probably still spend a little time Sunday night in denial that Monday is just a few hours away. I do and I do.

But last Monday was different, because several of us in Baudville's creative group were looking forward to an afternoon field trip to a letterpress studio in downtown Grand Rapids. One of our design interns has a small setup called Not Design and she was more than happy to let us invade her space for a few hours to learn about old-school printmaking—a very hands-on process that's a far cry from the high-tech computerized graphic design and desktop publishing tools we use today.

I had such a great time that I really wanted to tell everyone about it; but, before you think I've hijacked the Baudville blog for my own personal agenda, let me illustrate the many tangible business benefits of such an excursion:

Building Camaraderie. Also known as teamwork's kissing cousin, camaraderie is as much about working together as it is about working nicely together. Let's face it, when you see the same people every day, you tend to take them for granted. Engaging with your coworkers "out in the wild" can rekindle your appreciation for their contributions and unique talents.

Offering Growth and Fulfillment. Learning opportunities can be a part of an employer's total rewards package. In addition to compensation and benefits, many companies offer different educational activities as a way to sweeten the pot, so to speak. Even a modest field trip can have a profound impact on job satisfaction and, in turn, morale. (the fact that I'm so eager to tell you about it is proof right there.)

Inspiring Innovation. Magical things very often come out of these experiences. They're called ideas. Whether it's a training conference, or a seminar, or a tour of a local business, if it's relevant to the work you do (and even if it's not), something is bound to create a spark. We've seen it first hand at Baudville, which is why we usually kick off a new product development cycle with some kind of off-site brainstorming session to take our minds out of the familiar. (By the way, you can check out all the new products that came out of our last session here!)

Put all of these benefits together and you have the makings of a great place to work. In fact, there's a web site called Great Place to Work®, which describes the five fundamentals of a great place to work (hence, the name). You can learn more here.

And, finally, here we are, creating our masterpieces: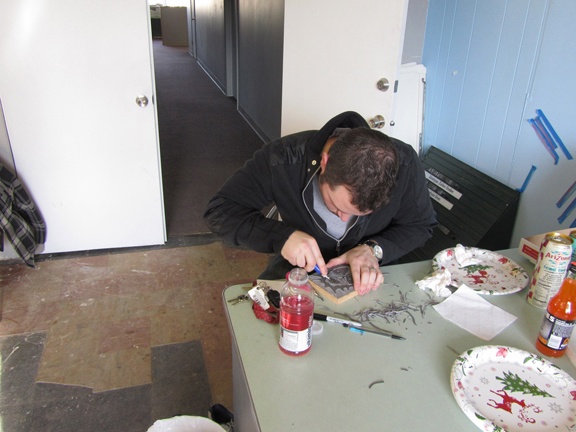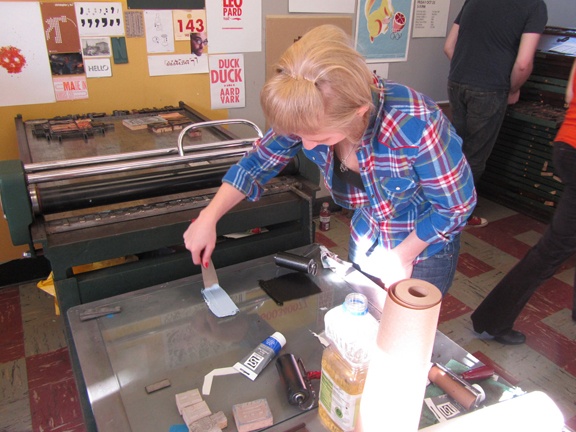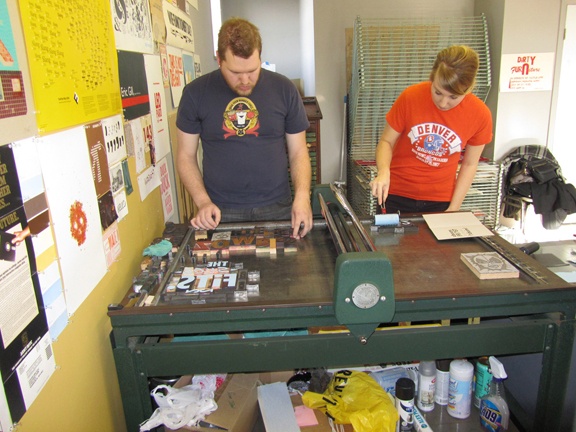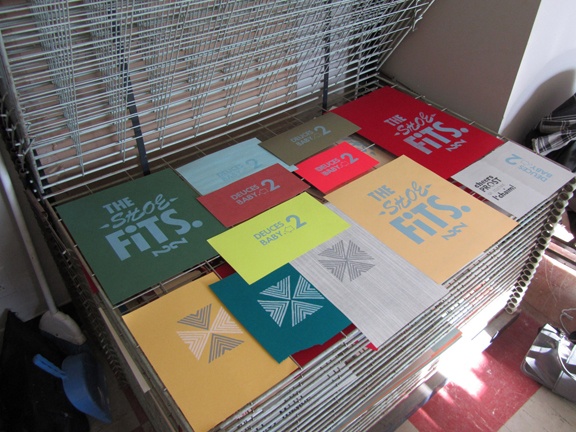 --------------------------
Allison is a self-proclaimed Copywriting Diva and has the certificate to prove it! She's been writing for Baudville for two years and has worked in a variety of business settings for more than 17 years. Before becoming a professional writer 10 years ago, Allison worked as a department manager where she used Baudville products to motivate her team. She's what we call a true believer!