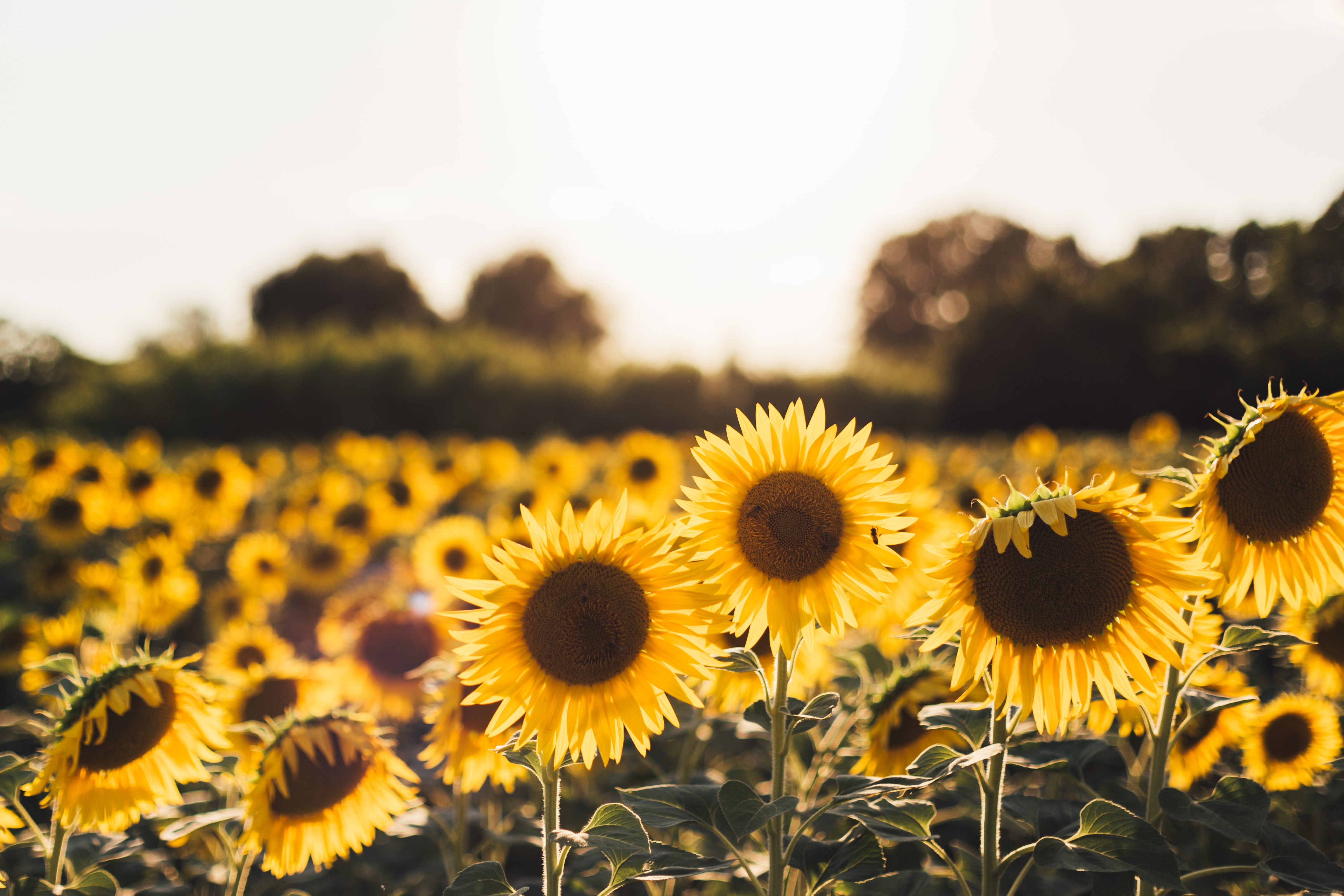 Want Your Appreciation to Grow? Start Appreciating!
Ready, Set, Grow!
The calendar may say we're past peak growing season, but there's never been a better time to plant the seeds of appreciation. The world is at odds with itself right now, but that shouldn't prevent us from seeing the goodness that prevails.
Try your best to be aware of what everyone (including yourself) is doing to see us through this trying time. Then identify ways you can give back, so we can lift each other up, cultivate gratitude, and spread optimism far and wide.
Ready? Get set. Grow!
Let's begin with anyone working in a customer-facing position—the rock stars of the COVID era. These people are kickin' it for real in very strained conditions. They deserve colossal amounts of recognition and respect.
Are you thankful for the twinkling "smile" in your cashier or dental hygienist's eyes? Stash a few on-the-spot items of gratitude somewhere convenient to give to workers you appreciate. Just imagine that twinkle turning into pure joy when you hand them a little something that says, "I see you. I appreciate you, and I respect what you're doing for us."
Moving on to the workspace…
When we're appreciated, it gives us a deeper sense of purpose. And when we feel purposeful, we dig deeper, offering our best to ensure optimal results. Showing your staff or your co-workers how much they mean to you will give them a more profound sense of worth in their jobs. In short, increased appreciation equals increased productivity.
Have you been enjoying a Friday afternoon virtual happy hour to stay connected? If not, try one out. Relaxed socializing and a few good laughs are instant relationship builders. Give everyone a fun, value tumbler to break the ice, and individually remind each person how thankful you are for them.
What about a friend or neighbor? Bring a touch of sweetness to your bestie or next-door neighbor's day with a small, supportive sentiment. It really doesn't take much to show you care.
And, finally, let's not forget to appreciate ourselves. Although hardships vary, we're all experiencing underlying stress and uncertainty. Make sure you take a few moments out of each day to express self-gratitude and think about all you're thankful for. Journaling is a great way to do this.
Interested in some more inspiring ways to keeping appreciation growing exponentially?
Plants/flowers: your team mate or friend will love this blossoming reminder of appreciation.
Stress Relief: encourage peace and tranquility with an ahhhh-mazing gift.
Drinkware: stay hydrated; stay healthy.
Sweet Treats: squelch negativity with sweetness. Enough said!
Carry-all: tote around a symbol of appreciation every day of the year.
Cards: sometimes it only takes a few words.
A Few Favs: a refreshing take on appreciation; everyday reminders; and better than bacon.
We grow appreciation all day, every day! To learn more about the Baudville brands and how we're helping spread gratitude and positive energy around the globe, visit https://baudvillebrands.com/about