Please join us as we pause today, September 11, 2014, to remember the thousands of men and women who were taken from us 13 years ago. We remember their families and friends. We remember the heroes who stepped up to take action and help. We remember our military, continuing to fight for our freedom and safety every day. We remember. We will never forget.
Patriot Day is an annual observance on September 11 to remember the victims of the September 11, 2001 terrorist attacks on the United States. Learn more about Patriot Day Commemorations and Memorials here.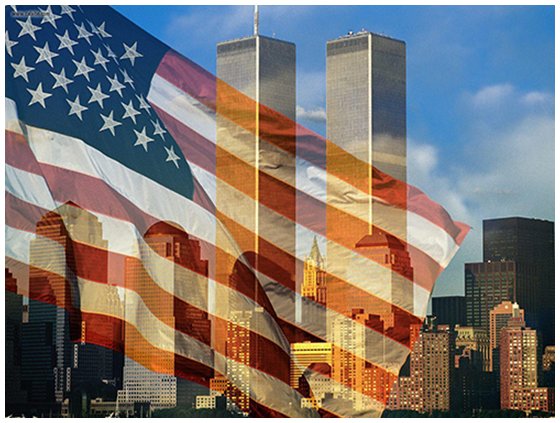 --------------------------
As a team member since 2005, Falon has worn just about every hat the 'ville has to offer. She's seen both sides of working life — as an employee and as a manager — so if it sounds like she knows what she's talking about, we're pretty sure that's why. When she's not juggling between the IDville and Baudville brands, she's been known to whip up a mean diorama - just like that!