I always dread being new. Not knowing where to go in the building, having to remember a million people's names, and wondering what the lunch plan is are all things that stress me out about being new to a company.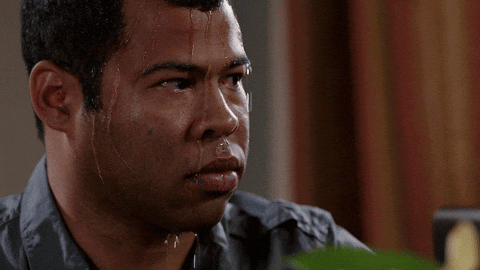 But I have to say, this was not the case on my first day at Baudville. Not only was I provided with a detailed schedule of what my week would look like, but I was welcomed with a celebration! My desk was adorned with all kinds of Baudville swag and I was greeted with gifts welcoming me to the team. It was a memorable experience, unlike any I had ever had in the workplace. This welcoming not only made my anxieties of being new disappear, but it made me feel energized about the new company I was working for and excited to be working with such caring people. From this great experience, I can attest to the following best practices to employee onboarding:
Provide a first week schedule. By providing a detailed plan for an employee's first week, you are setting the expectation for both the employee and the employer for what things can be expected in the first few days. I appreciated the time Baudville took in creating a schedule for me so I was not twiddling my thumbs the first few days.
Celebrate them! Everyone loves gifts, so why not provide a new employee with a few welcome gifts to help ease their newbie anxieties? I know it helped mine!
Plan a team outing. On my first day at Baudville the marketing team all went to lunch together. This was a great experience for me to see what everyone was like outside of the office and a chance to get to know people a bit more personally.
Give them a map. Whether you work in a small building or on a large campus, a map can be extremely helpful on an employee's first day. Baudville is larger than other companies I have worked for, so knowing where everyone sits and where the bathrooms were in the building was very helpful for me to feel acclimated.
Be enthusiastic! Everyone I have met at Baudville has been so welcoming to me during my first few days here. Not only are they friendly, but they genuinely sound enthusiastic about me joining the team. The enthusiasm of everyone at Baudville has rubbed off on me and I feel thrilled to be working here!
If this is what being new is like, I'm not sure I can say I dread it anymore. It actually has been a lot of fun (and it's only day two!).
---
Maggie is brand spankin' new to the 'ville (that's what they call Baudville around these parts)! As the Marketing Manager, she'll be swimming in all things website, social media, and catalog related.