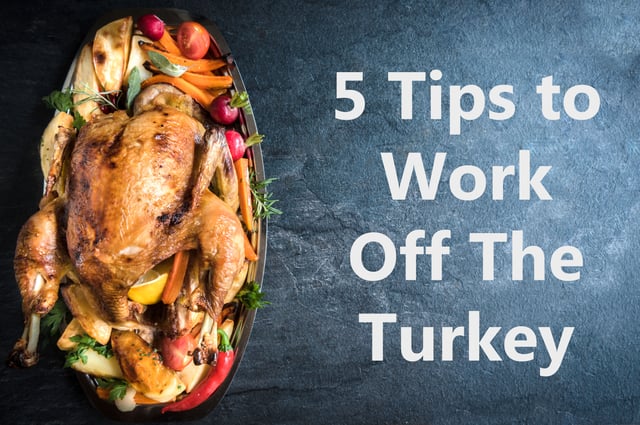 Coming back to work after a long holiday weekend is always difficult. But it can be even more painful if you are having trouble squeezing into your pants. Thankfully they are some easy ways to help burn some extra calories while you are at the office. Or if all else fails you can always get yourself some stretchy pants!
Add some extra steps to your commute. If possible, walk or bike to work. This will actually help you to wake up while getting your heart rate up. Though this may not be an option for many, you can still add more steps by parking further away from your office or taking the stairs instead of the elevator.
Sit in a chair all day? Try to stand more. You actually burn more calories while standing. So, make sure to get up and stand at your desk once in a while.
Trade in your regular desk chair for a yoga ball. You'll improve your balance and tone your core muscles while sitting at your desk.
Coordinate with others who are trying to get healthy by planning lunch walks together. Not only is this a good social opportunity but you can hold each other accountable.
Plan walking meetings/brainstorming sessions. Do some laps around the building while planning the next big campaign for the office. Or if it's nice enjoy the beautiful outdoors!
With these small changes in the way we work we can all burn a few more calories to make room for the next holiday feast!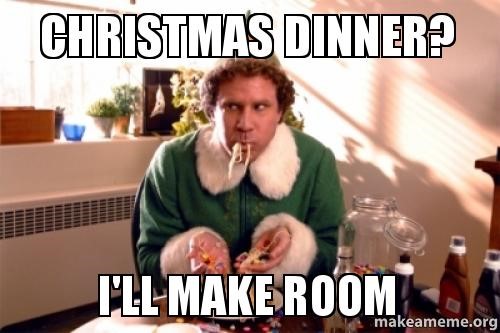 Maggie is brand spankin' new to the 'ville (that's what they call Baudville around these parts)! As the Marketing Manager, she'll be swimming in all things website, social media, and catalog related.