Affirmation, of course. Are you giving enough feedback, or are you leaving your employees starving for it?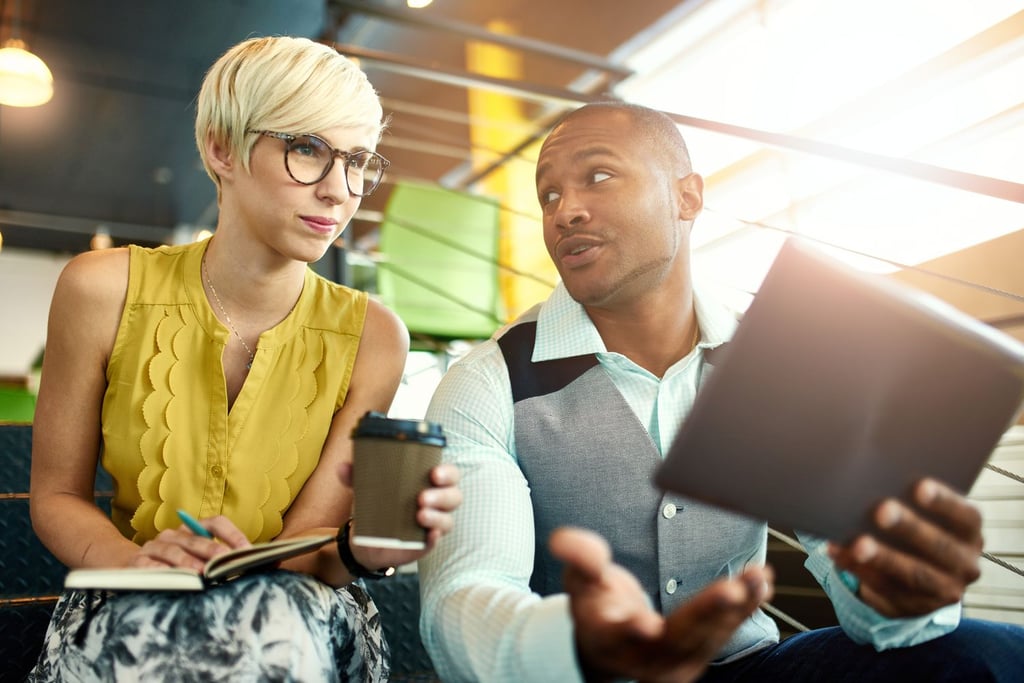 via Freestock
As more and more Millennials enter the workplace, leaders are becoming more aware of the need to give frequent praise and regular evaluation—the kinds of feedback the emerging workforce was raised on and expects.
But here's the thing: as more and more people engage in social media, more people—from every generation—are resembling Millennials when it comes to needing affirmation.
Managers now have an entire workforce that is yearning for acknowledgement. This could be viewed as a burden, but we see it as an opportunity.
Just as in social networking, we learn what people respond to and what they don't. More of this, less of that. The same goes with your feedback—and the more you express what you like and value, the more you'll see your team displaying it.
Think about it: over the course of six months, a lot can happen. If you're only giving beginning and mid-year performance evaluations, you're letting days and weeks pass when you could be guiding and sculpting your team into the high performers you're looking for.
You can achieve this by providing ongoing evaluation through a combination of quarterly reviews, one-on-ones, and day-to-day recognition. But if that sounds daunting, remember: you don't have to go at it alone.
Why not take an approach like social media, but offline? Here's how you can affirm your employees more often:
Peer-to-Peer Recognition
Design a central place in your office where everyone can post notes of appreciation and recognition. Encouraging peer-to-peer recognition builds camaraderie and respect among your team. Take a peek here for some fun new ways to make peer-to-peer recognition work for you.
Recognize Short Term Goals
Even if your employees have long term projects to complete, set up smaller goals along the way. And when they meet those goals, give a reward. It doesn't have to be expensive. Cater in lunch or get a fun little gift.
Ask for Suggestions and Feedback
Employees who feel their opinions are valued demonstrate greater employee engagement than those who don't. Set a comment box in the break room or another central location and let your employees know it's there. But the most important part is reading and reviewing each one. If there are questions and concerns they have, feel free to address them at your next department or company meeting. Don't underestimate the power of feedback!
Let Them See What Goes On
Keep employees engaged by keeping them in the loop on the company's business. When I was onboarded, I had the chance to pick orders in our warehouse, listen in on calls with our customer service team, and met with our CEO. Giving this exposure to different departments of the company helped me see the bigger picture and made me feel like an important part of the team.
Walk Around the Office
A previous boss of mine walked around the office a couple times a week to ask us how we were doing and give us encouragement. I heard his voice a couple cubicles away and a smile immediately lit up my face. I knew that I would be greeted by a fist bump or high five, and it made me feel seen and heard. Something as simple as bringing a great attitude to work first thing in the morning goes a long way in encouraging employees and inspiring hard work.
Creating a community of sharing and praise that encompasses your immediate team, other departments, and even the whole company can positively impact your company culture.
By bringing in more consistent affirmation—and allowing others to contribute—you can fill in the gaps between mid year evaluations.