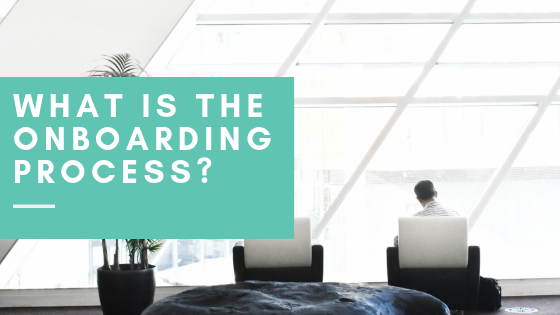 Onboarding Definition

According to Merriam-Webster, the definition of onboarding is "the act or process of orienting and training a new employee."
Many people often associate onboarding only with a new hire's first day. A new employee's first day is an important and large role in the onboarding process; however, it is just part of the process. Training (as noted in the official definition), when done properly, can take months – therefore taking the onboarding process past the first day and up to the 90 and sometimes 120-day benchmarks.
Sapling HR found these key onboarding statistics that sheds light on just how important strategic onboarding planning is.
"88% of organizations don't onboard well", however, "great employee onboarding can improve employee retention by 82%." – Sapling HR
Where is the disconnect? We know successful onboarding is key to employee retention, but organizations are still struggling to invest in a structured onboarding program. Let's change this.
Learn how to make your onboarding program a successful one with our Onboarding eBook. We'll guide you on how to start your onboarding program and give you tips on how to revamp your existing one. This eBook is full of step by step instructions, tips, and recommendations so that you can master your onboarding.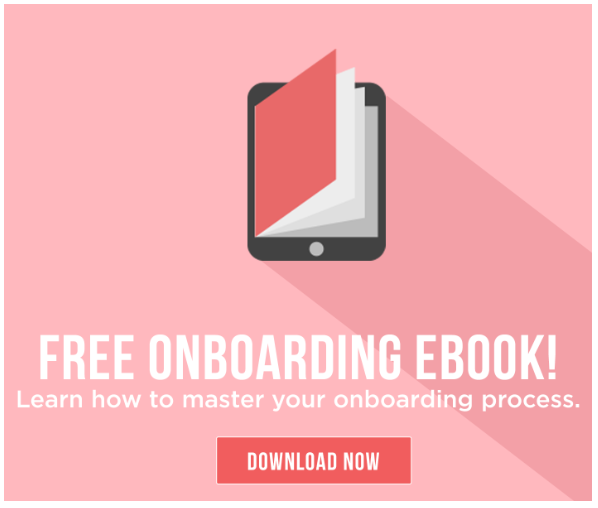 Top Five Onboarding Tools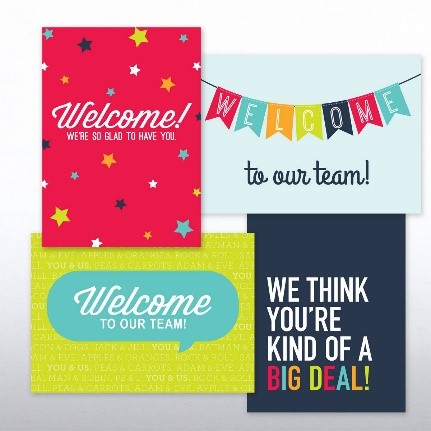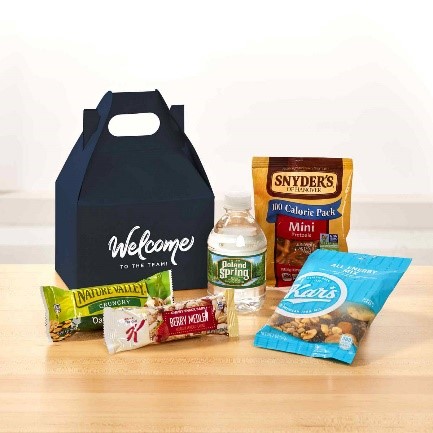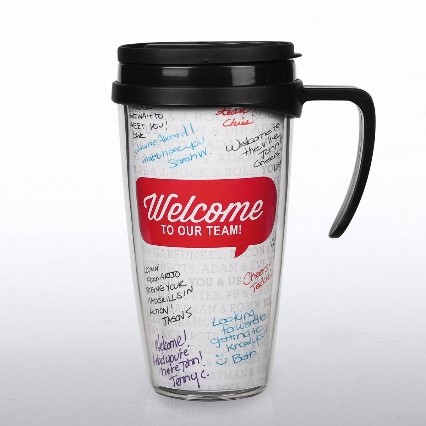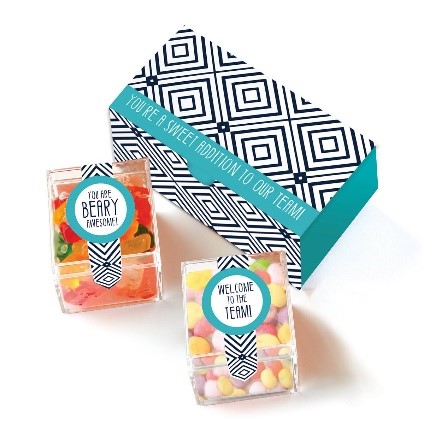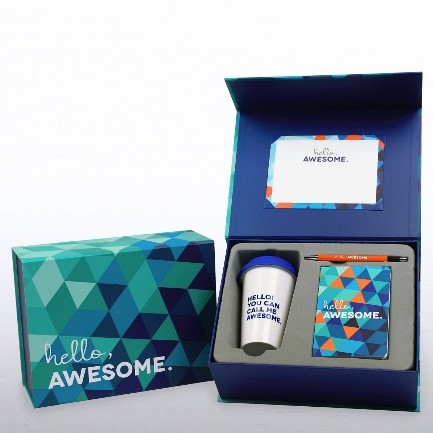 Helpful Reads to Guide You with Onboarding Employees
Here are a few helpful tips and resources to kickstart your onboarding program makeover:
Onboarding Basics // Getting a New Hire Acclimated
How to Write a New Hire Welcome Letter with Template
4 Ways to Say Welcome to New Employees Without Actually Saying It
5 Things to Do Before Your New Employee's First Day
The Role of Email in Onboarding
New Hire Orientation 101 [With Free Checklist]
Top 3 Onboarding Challenges and What You Should Do About Them
4 Signs it's Time to Rethink the Way You're Onboarding New Employees
New Hire Schedules: A First Step to a Structured Onboarding Program