Yesterday, the 'ville's management team took a road trip to Detroit to watch our beloved (but struggling) Tigers play in an afternoon game at Comerica Park. Our managers have worked hard all year, putting in long hours and going above and beyond to hit their goals and deadlines. So, needless to say, they have earned an afternoon out of the office to enjoy some sunshine a day at the ballpark.
Meanwhile, back at the office we treated ourselves to a casual day and participated in, what we like to call, "Tacky Thursday." I don't think I need to explain this one, we will let the picture do the talking…
We also thought we could use a short break to play a game that gets the creative juices flowing. We chose an office favorite, Bananagrams! Bananagrams is taken pretty seriously around here; and don't ever try to slip anything past the Copywriter, right Allison?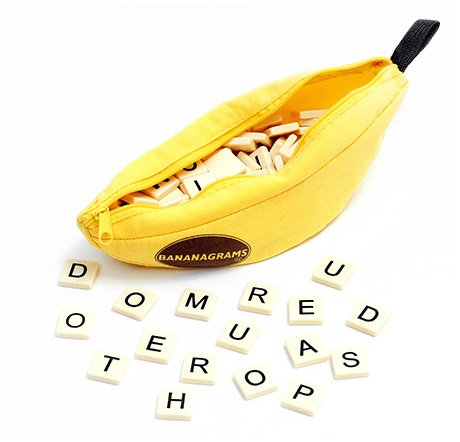 After all, management didn't expect us not to have any fun while they were gone…right?
--------------------------
Krista is the 'ville's Web Marketing Coordinator. She came to us in 2012 as part of our stellar Sales team. Using her experience with Baudville customers, she helps create an online experience we're sure you will enjoy! Being the chatterbox she is, she truly misses talking with all of you so don't be shy and drop her a line!