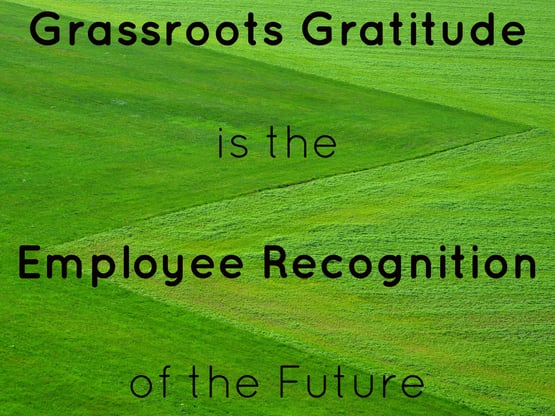 As an HR professional, how many times have you been asked about your company's culture by an interviewee? Do you then glow with pride over its ever-present attitude of gratitude? Or do you glow with something a little more like flushed embarrassment? It hurts when you feel like you're the salesperson of a not-so-terrific product. Don't give up, Billy Mays, grassroots gratitude is going to make your company worth way more than 3 payments of $19.95! Here's how:
Gratitude, Appreciation, Recognition… Engagement. Those are buzz words in every HR/Manager meeting these days and they're usually followed up by one question: How do we get more – for less? Industry experts say there's finally a good answer: Make gratitude a grassroots movement.
Empower employees to get in the driver's seat.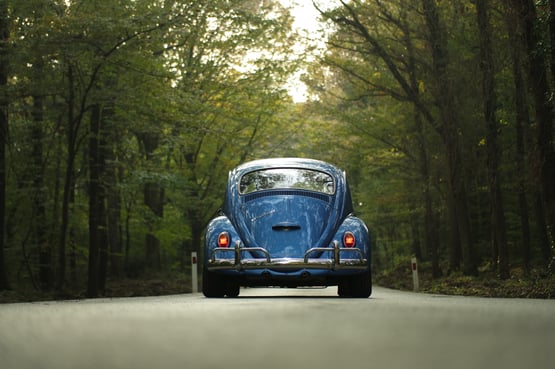 Whose job is employee engagement? All of ours! To quote Kevin Kruse's post on Globoforce, "tomorrow's great companies are being built on a culture of individual empowerment, and peer support."
Give them the tools to do the job.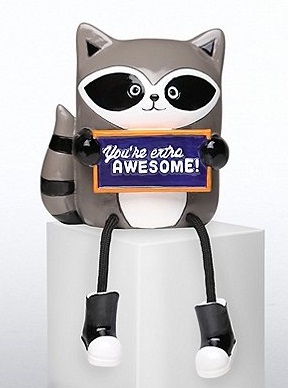 1. Peek at our collection of Everyday High Fives to give coworkers the right stuff... baby (NKOTB!) to make their peers smile.
2. Put up a display board to show off peer to peer recognition.
Fun Fact: This is our actual board at Baudville! We use home-grown shout outs but sticky notes or scraps of paper will do - anything to encourage peer praise.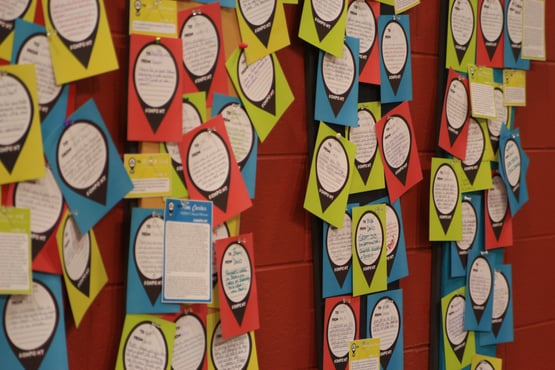 3. Recognize them for recognizing. That might make you feel like you're falling into a black hole of recognition BUT if you notice that someone is a total rockstar at thanking & appreciating their peers, encourage the heck out of that behavior! Others will follow suit.
Don't forget that top-down inspiration still matters.
The Harvard Business Review quotes Steve Jobs, saying "No one succeeds alone, which is why all leaders must find a way to pollinate the workforce with their values, ideas, and enthusiasm. This is what keeps businesses humming, especially during a downturn." As a manager, you have the task of finding a way to infuse your team with a little bit of the special drive and point of view that got you to where you are today. It's your job as Queen bee.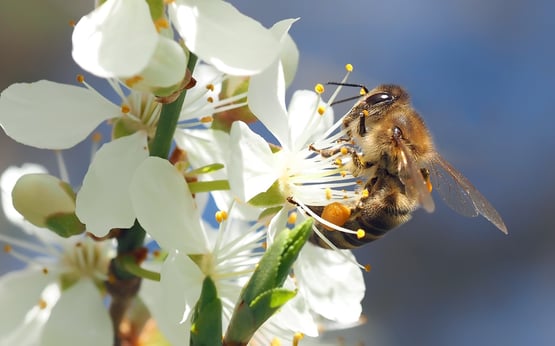 Put an anchor on magical moments in your own life.
"There is more to life than simply increasing its speed." - Mahatma Gandhi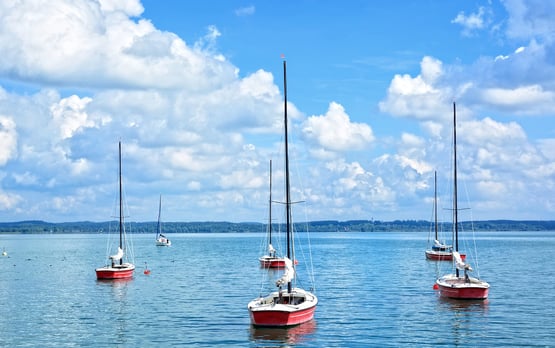 Utilize awareness to put an anchor on the moments that inspire you every day. Whether it's your dog's excitement when you get home or an extra delicious dinner, savor it! No lists or extra time required - just noticing what makes you feel energized and engaged in life.
We'd love to hear how your organization makes grassroots gratitude a reality. Share with us in the comments!
For more ways to pump up the positivity in your company culture, download our free eBook below:
Audrey is brand spankin' new to the 'ville (that's what they call Baudville around these parts). As the new Marketing Coordinator, she'll be talking printer-ese, corralling creatives for our catalogs, and writing headlines and blog posts about Baudville's #1 passion, employee recognition!