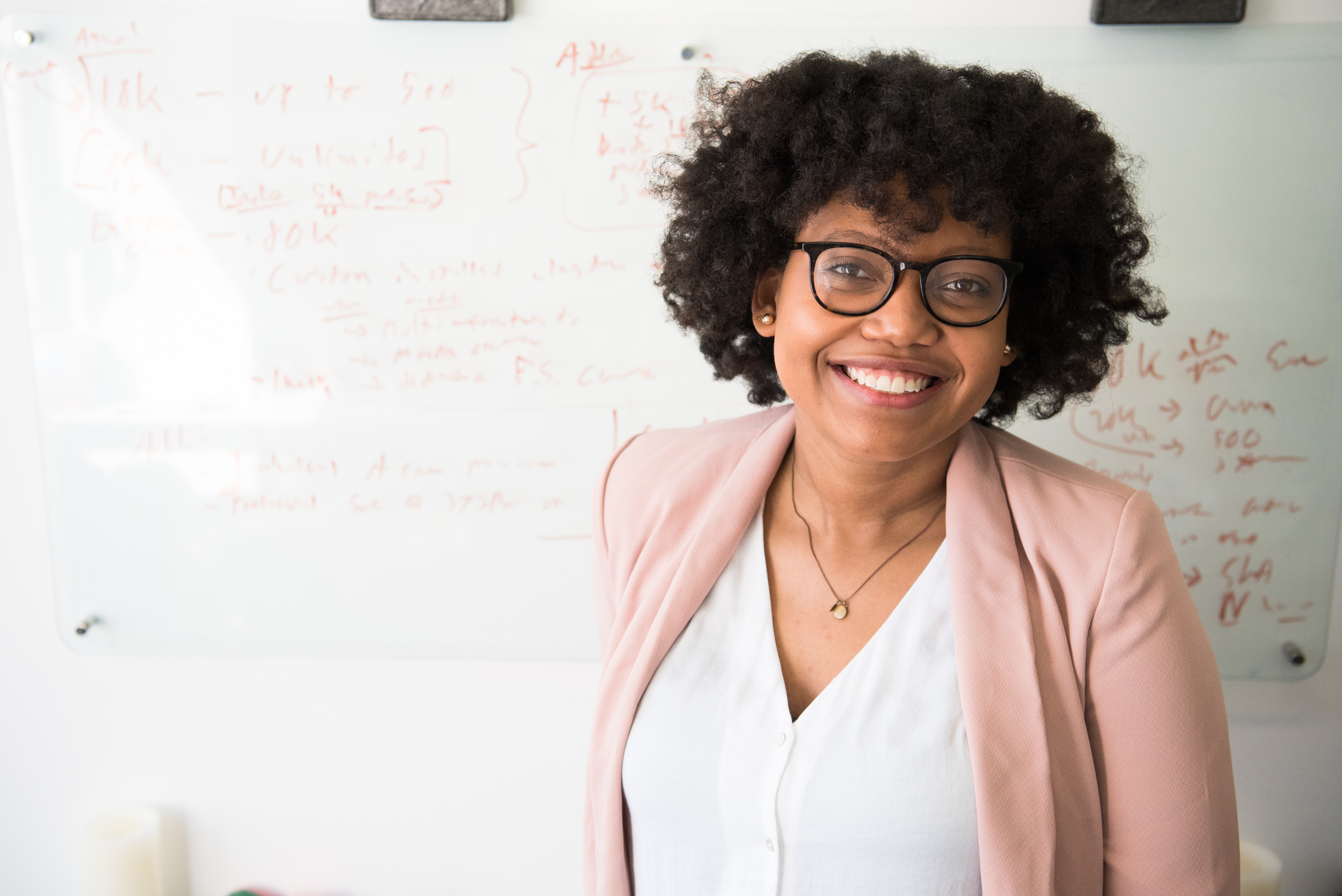 Why Is Employee Retention Important?
I just read the great article, "To Have and to Hold" by SHRM® - where they highlighted the importance of employee retention. It got me thinking. I get people not buying into the whole corporate culture thing because they think it's something drummed up by "millennials" (oh, what a drag) but how can anyone not see the benefits of a good company culture when it comes to retention?
SHRM does a great job of highlighting case studies that prove a better culture saves your company money.
I highly suggest you take a deep dive into their article here.
What's the Cost of Employee Turnover?
HR professionals have it tough with recruiting and hiring talent since the candidate's options are so vast today. Sometimes it feels like you need an army to get someone hired.
In SHRM's article, Danny Nelms was quoted:
"Employees are sellers in a seller's market"
What I'm trying to say is that your current employees matter. Making sure they are happy (within reason) is crucial for your company.
The average cost to replace a mid-level employee is 20% of their annual salary (Center for American Progress).
Why do Employees Quit Their Jobs?
People quit for various reasons, however common ones are lack of proper training, insufficient benefits/compensation, lack of ability to move up in the workplace, and little to no work-life balance.
Top Reasons Employees Quit Their Jobs in 2018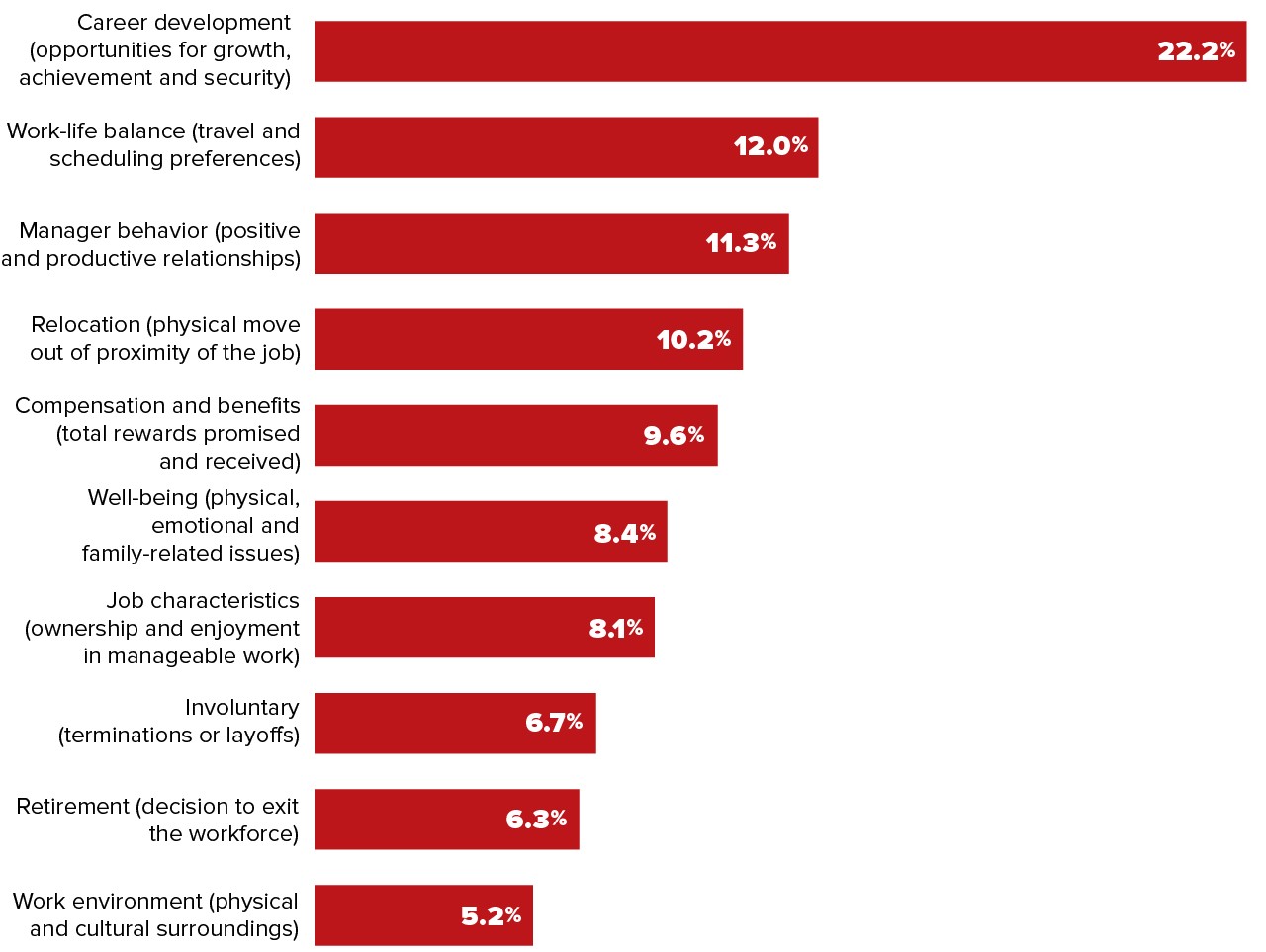 How to Retain Your Employees
Listen to Their Needs
Creating a quarterly survey to check in and see how your staff is doing is a great way to read how they're feeling. It also provides you the opportunity to get feedback on any needs or wants that would help create a better environment for your team.
Invest in Them
Once you have that feedback – run with it and invest in ways to create a better work environment.
Here are a few ideas on how to create a positive work culture.
Show They're Valued
Whether it's a full-on trophy or a note of praise – recognition in the workplace can boost employee engagement and company morale.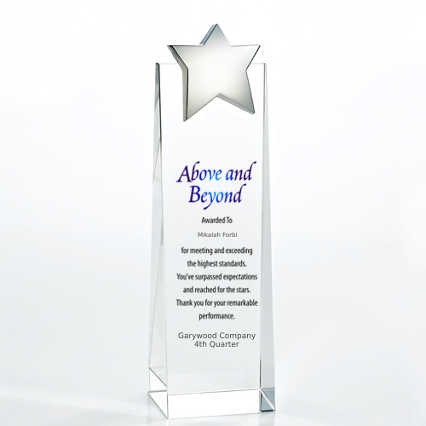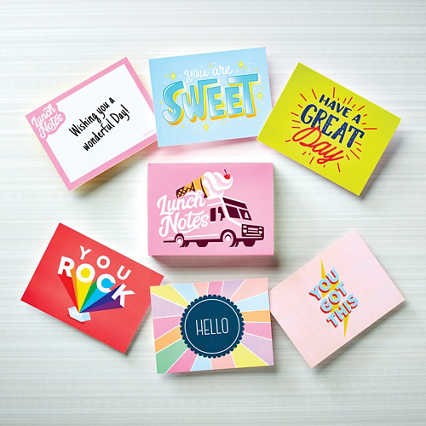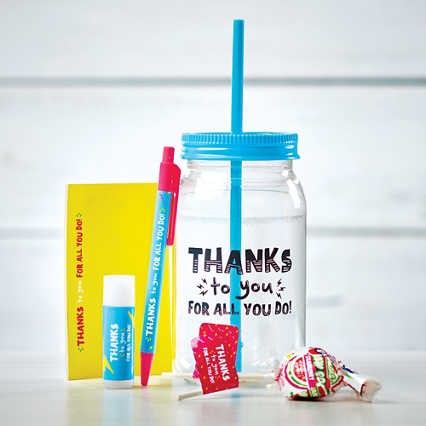 Ready for more corporate culture tips?