Last week we conducted a poll on our blog asking visitors if they use social media to give recognition. Here were the responses:
- 11.1% make sure every post has recognition
- 22.2% occasionally tweet a shout out
- 66.7% believe Facebook is a foreign entity
Our poll shows that 33.3% of respondents are using social media to express recognition and appreciation. I predict it will continue to grow as communication continues to be shaped by social media.
Social media has become a valuable tool for marketing, recruiting and sharing information. As more people jump on the social media bandwagon, giving feedback and praise will also become a common practice in these forums.
Today, many employees create and maintain personal "feel good files." You may have given it another name, but I think you likely have a spot in your desk where you stash past thank you notes and cards of appreciation.
Every once in a while you even review your file for a little pick me up.
The words of thanks and appreciation remind you of past great performances and contributions to the organization. Every time you add another note to the file, you feel a sense of satisfaction and accomplishment.
Imagine if your feel good file were on your online profile or your Twitter page. Not only would you be able to read through your feel good file when you needed a morale booster, but co-workers, managers, friends and recruiters could, too.
How would you respond if your boss gave you some props on your Facebook page? Or if someone contacted you about a job because of all the good things they've read about you?
Imagine your social media, loaded down with recognition...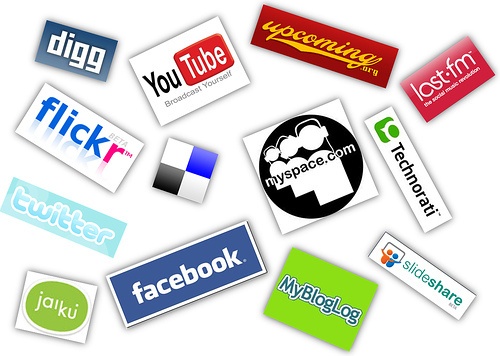 On another note…
Did I mention that we now have a poll on our blog? Be sure to check back each week as it changes to give your two cents worth. For each poll, we'll have a little write up (like this one) interpreting the results. Be a part of it!
You can receive updates from all of our blog entries, too, by subscribing to our blog email list on in the right hand navigation…right…over…there. Don't miss any of the recognition updates!
Whether you're just dipping your toe into the custom experience, or you're an old hand at it, we know that together we can pair up to make an amazing impact for you and your organization!
Want more content like this? Subscribe to our emails!