Every year, we celebrate the women who have made us who we are today...Moms.

This year, I think we need to celebrate the unsung hero of this special day. The one who cleans up your messes, and provides a shoulder to cry on, an ear to bend, and special ways to take care of you throughout the day.

You know who I'm talking about. It's your Office Mom.

She's the one who cleans up your spills at the coffee station. She washes the dish you've left to "soak" in the sink for the last three days. That Excel spreadsheet you printed...all 82 pages of it, she's the one who pulled it off the printer, put the sheets in order and placed it on your desk for you. Speaking of printers, she's the one that fixes every jam and doesn't ever complain when she's covered in toner.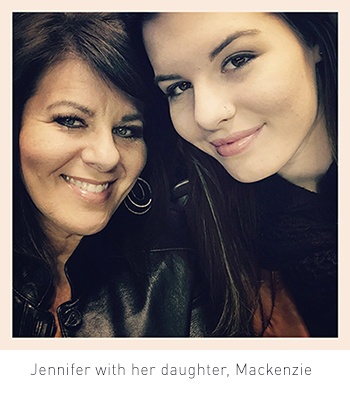 When you're having a bad day, she's the one who offers to listen to your problems, shares her secret stash of candy for some chocolate therapy, and provides some comic relief to help turn your attitude around. She's the one who won't let you get away with stuff—she keeps you in line and sometimes gives you the kick in the butt you deserve when you get a little too whiny at the office.

Forgot your lunch? She gives you hers or buys food for you.

Locked your keys in the car? She's the one who waits with you, after hours, until the tow company arrives.

She dons her superhero cape and comes to your rescue when you've overcommitted to a project, or the deadline was moved up...to tomorrow. She uses her superpowers to help you tackle a big job that the Big Cheese assigned to you. You've got a million things on your to-do list, but how can you possibly say no to the Big Cheese? You don't. You can't. Because you want to impress your boss, so your Office Mom is there to lend a hand, even though she might not get any credit or recognition.

Like your own Mom, she is selfless. She makes sacrifices to her schedule, her routine, her day, her projects, and her own success in order to help you and the team succeed.

This week, take some time to recognize this unsung office hero. A thank you note, small gift, or a candy stash refill would be a nice way to start. Remember, Office Mom's need love too.

P.S. now go clean your dirty dishes in the sink!
---
Jennifer is the Sales Manager for our IDville brand. She's passionate about customer and employee engagement, sales, leadership, coffee and Peeps – the marshmallow and the human kind.